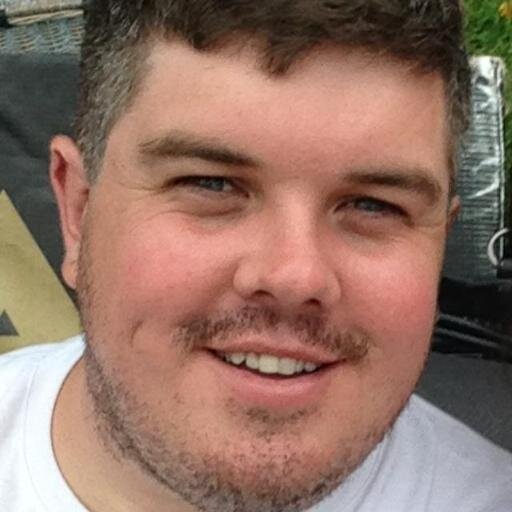 Some time between the 2010 Federal Election and Julia Gillard announcing the 'Malaysian Solution' to tackle the asylum seeker issue in May 2011, David Bradbury and I had lunch.

It was at the Bai Bua Thai restaurant in the heart of Penrith and everything from Alan Jones to leadership was discussed.
Without going into any great detail about the nature of the discussion, one topic that arose was asylum seekers.
Strange, in a way, to think that you're sitting with the Member for Lindsay in the heart of suburbia talking about 'boat people'. But David knew it was an issue that was burning in his electorate, and in a way I think he wanted an honest view from me as to why.
Getting your head around why it has been such a topic of discussion in Lindsay is often difficult, which is probably why and how Liberal candidate Fiona Scott found herself in a kerfuffle over the issue after her appearance on 'Four Corners' on Monday night.
I'll be honest and say that in a closer race, Ms Scott's comments on Monday night could have lost her the election.
Taken out of context or not, it wasn't a great look. Nobody seriously believes that Ms Scott intended to imply that Lindsay is being over-run by asylum seekers, but that's the inference so many have taken.
So much so, that an unflattering Twitter hashtag has been the buzz of the local campaign in its final days.
On a lighter side I thought the traffic congestion comment was quite ironic given 'Four Corners' seemed obsessed with interviewing candidates in their cars.
Ms Scott won't lose the election tomorrow based on the comments on Monday, or the 'sex appeal' drama.
Nor will she lose the election because David Bradbury is a poor local MP – because quite simply, he isn't.
She will win Lindsay tomorrow because Mr Bradbury has been caught up in a Government that not only lost its way, it drove completely off the map.
And as much as Mr Bradbury is that scrambling hero, trying to rush from the back of the bus, over the dead bodies and obstacles, he just isn't going to get to the steering wheel in time.
Most people do not want to think about politics in their day to day lives.
What they want is a stable and trustworthy government that they can leave to do its business, and make a judgement on every three years.
The Labor Government of the last six has been anything but stable, and trust is hardly a word you could associate with it either.
In 2007, Labor told us the way to find stability was to trust Kevin Rudd.
Before we could judge Mr Rudd on his first term, Labor told us Mr Rudd's leadership was unstable and we had to trust Julia Gillard.
Then, before we got to judge her on a full term, they told us that Kevin was the trustworthy and stable one after all.
The end result is we don't trust anyone in Labor and we believe the government is unstable.
There is no way that any Government that spent the last six years bickering amongst itself and playing musical chairs with the leadership could have provided the vision and governance required to earn another term.
Julia Gillard may be gone but the electorate hasn't forgotten the famous carbon tax backflip.
Nor have people forgotten bungled policies surrounding pink batts, the BER and border protection.
Mr Bradbury will be a victim of all of those issues and is not totally blameless given he put his hand up to support them.
When I interviewed Mr Bradbury last week, it was no surprise to him to learn that a common comment from the electorate was, "I'd vote for David Bradbury, but I can't vote for Kevin Rudd and Labor".
If you were voting specifically on local issues tomorrow and on the campaigns run by the separate candidates, you would face an enormously tough task and could mount a case for both of them.
But in truth you're voting for something much bigger and wider than that.
And to that end, Tony Abbott deserves his chance.
He has done enough to show he deserves the chance to deliver on what he has promised. Kevin Rudd hasn't done enough to prove he deserves another go.
And given that's my belief, I'll leave the final comment to Mr Abbott: "The best way to ensure the Labor Party wakes up to itself, is to put it into opposition."