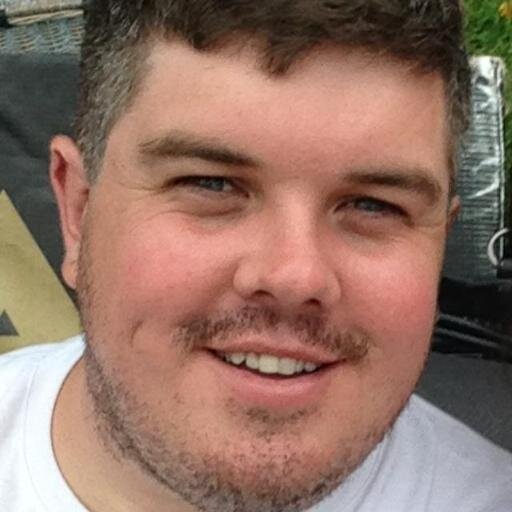 Elections can be confusing, exciting and painful all at the same time. Hopefully, this easy alphabet-inspired guide will help you wade through it all…

A is for Alan Jones. Love him or hate him, and one-sided or not, he wields plenty of influence in Sydney as the number one breakfast radio presenter.
B is for Bradbury. David Bradbury, that is. Desperate to hang on to Lindsay, he's hit the pavement this week and is well and truly on the election trail.
C is for Clive Palmer. Don't be surprised if you see more of him than you expect during the campaign.
D is for debating. And yes, Fiona Scott and David Bradbury will do just that on August 20 at Penrith RSL.
E is for the economy. It'll be one of the big buzz words of the election campaign and you'll be constantly reminded that you should care about it. Truth is, most people really only care about their own personal bank balance and circumstances.
F is for Fiona Scott. Second time up, she's wearing through the shoes big time as she door knocks across the local area to meet residents.
G is for the G20. K-Rudd will have to watch the DVD highlights.
H is for hard hats. Protection for the obligatory factory walk through.
I is for interest rates. They're nothing to do with the actual election campaign, but have become an issue by default. Labor wants you to believe Joe Hockey wants them higher.
J is for journalism. A word The Daily Telegraph forgot on Monday.
K is for kissing babies. You'll see plenty of it at shopping centres and other 'impromptu' media events during the campaign.
L is for Lindsay. Labor must hold on to the seat if it wants to stay in power.
M is for McDonald's. The diet of journalists and editors during the campaign.
N is for Nauru. Never heard of it? Neither have the 'boat people' believing they're en route to Australia.
O is for oops. A word most likely uttered by both Jaymes Diaz and David Bradbury this week.
P is for picking noses. First one to spot someone going in for a dive in the background of a press conference wins a prize.
Q is for questions. There's usually a lot more of these than answers during the campaign.
R is for roads. A dangerous place to be with all those people waving advertising signs at you from the side.
S is for September 8. Because it'll all be over then.
T is for Tony Abbott. He's the guy who had this election won until Kevin 07 became Kevin September 7. He's had a slow start to his campaign this week, and didn't look like an Opposition Leader who's had three years of preparation behind him.
U is for u-turn. Labor's done a few of these lately with changes to their immigration and carbon tax policies.
V is for victory speech. One of the leaders will deliver one on September 7.
W is for why? Because it's a question that doesn't get asked enough.
X is for the X Factor. Because if wall-to-wall election coverage is too much, there's always a reality singing contest to keep you sane.
Y is for your vote. That's what they're all after.
Z is for zipping. Kevin Rudd does this a lot. You'll hear different versions, but mainly, "I've got to zip" will get the most air time. And wouldn't you know it, right now, it's me who has to zip.