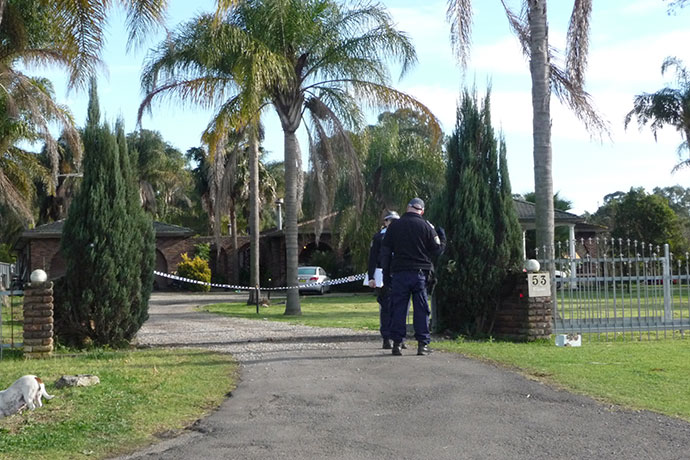 A man is dead and a woman remains in hospital following a domestic related shooting in a family home at Orchard Hills this morning.

Emergency services were called to a home in Samuel Marsden Road, Orchard Hills, at about 5.30am this morning.
Upon arrival at the scene, police found a man deceased inside the home and a woman with minor gunshot wounds to the leg.
"She was treated at the scene and taken to the hospital in a stable condition," said a NSW Police spokeswoman.
Police believe that the incident is domestic related however, are unable to confirm whether the man and the woman were a couple.
There are also unconfirmed reports that there were children in the home at the time of the shooting.
A crime scene has been established and officers are investigating the incident.
This is the second shooting to occur in western Sydney in the past 24 hours however, police say that they are not yet investigating ties between the two incidents.