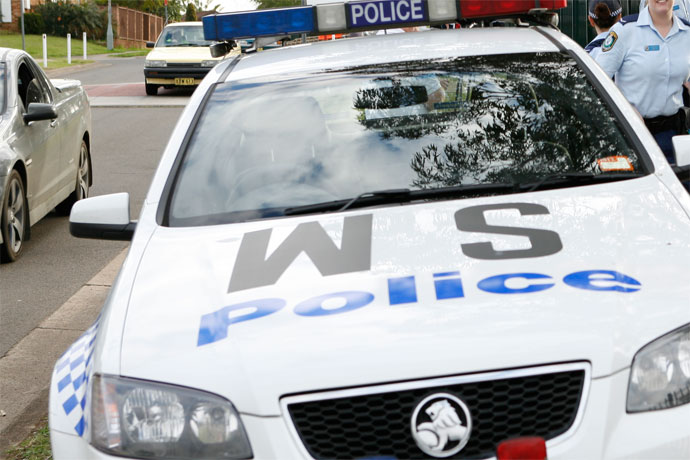 A volunteer collecting for a local charity has had a donation tin stolen from him at a local shopping centre.

At about 3.45pm on Saturday, August 10, the man was packing up for the day and asked a woman who was passing by to help him lift the tin as it was very heavy.
It is alleged that the woman picked up the tin and made off with it.
She has been described as 45 to 50-years-old, of a large build and red hair.
She was wearing a black shirt, green jumper and blue jeans. If you have any information, contact local police.