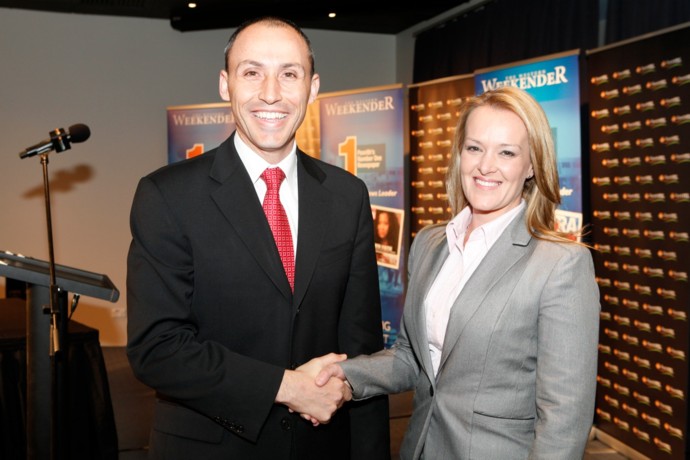 The candidates for Lindsay at next month's Federal Election faced off tonight in a debate hosted by The Western Weekender at Penrith RSL.
The Coalition's Fiona Scott and Labor's David Bradbury went head to head in the 90 minute event moderated by Sky News reporter Laura Jayes.
Topics of discussion ranged from education to the NDIS, the environment, small business and investment in the Lindsay electorate.
In his opening remarks, Mr Bradbury – the sitting Lindsay MP – spoke about his history of achievements in the region and his love of the area.
"I'm born and bred in western Sydney and I'm proud to say that," he said.
Ms Scott said she had listened to the concerns of locals while door knocking some 25,000 homes across the electorate.
"The issues to the people of Lindsay are also the issues that are important to the Liberal Party," she said.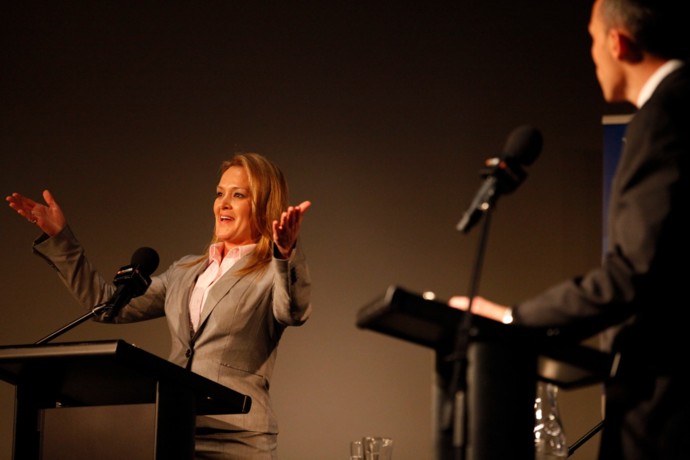 Ms Scott was equally passionate about the local area.
"I was born here, I went to school here, I have worked here and I am now seeking to represent you and the wonderful people of this community," she said.
"We are diverse, we have different characters, but we are passionate about many things. We are passionate and united about looking after our families; we are passionate about the way of life that we all love here; we are passionate about our football team – about our Panthers – but we are passionate about the fact that Penrith will be the future and an integral part of the Australian nation."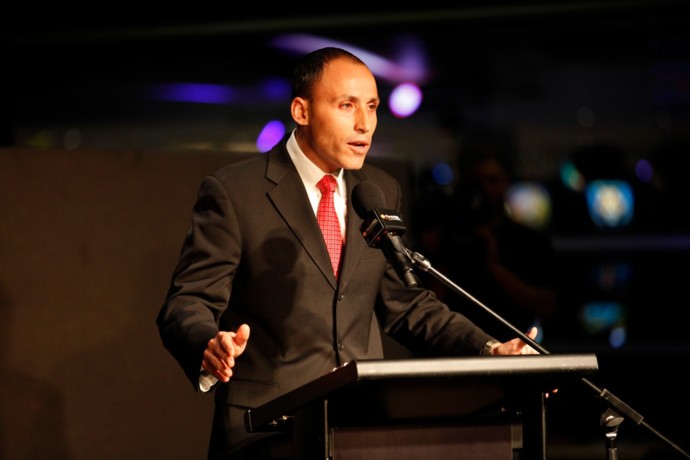 Read more about the debate in Friday's Weekender