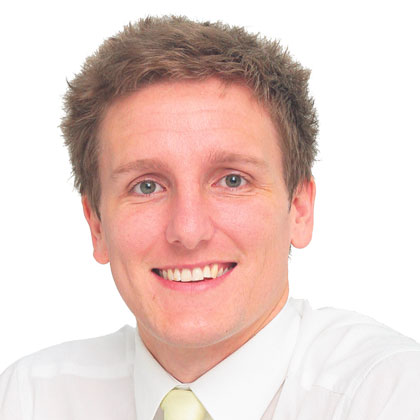 Business is changing every day in a more robust, efficient and interactive environment.

The ever-growing platforms of social media and overall importance of making online marketing a part of your marketing plan has led business people to enter a space where they haven't had much experience in.
There are countless resources and help available to grow that experience like YouTube, online articles and the Business Enterprise Centre where you can come and get fully subsidised business advice.
But once you're set up and running a social media strategy, what happens when you get an unexpected negative review?
Word of mouth is so important, and a negative comment on your twitter or facebook page can open up a can of worms that is hard to clean up.
I believe that unless a commenter launches a personal attack or uses obscene language, the issue should be dealt with in public.
Make sure you don't panic. Treat it like any argument, don't respond in the heat of the moment and instead reply back when you are in the right mindset. It is very easy to take negative comments personally but try not to take it to heart, even if the commenter is making false claims. Thank them for their feedback, acknowledge their dissatisfaction and point out a remedy or changes you intend to make. If necessary, invite them back to give them the chance to contact you personally.
With that in mind, it is also worth wile to directly contact the customer with some sort of offer to resolve their issue or compensate them for having a bad experience, whether you think their argument is legitimate or not.
Responding publicly is a great chance to demonstrate your business values and showcase your concern for a customer. Always respond keeping in mind potential customers are reading your response and forming opinions based on what you do when things are wrong.
We all know secretly that the customer is not always right, if you get similar complaints both online and offline more than once, then it's time to get your head out of the sand and find what is causing the repeated problems.
It's a great chance to turn a negative into a positive. With proper handling, often an unhappy customer can turn out to become a loyal fan.