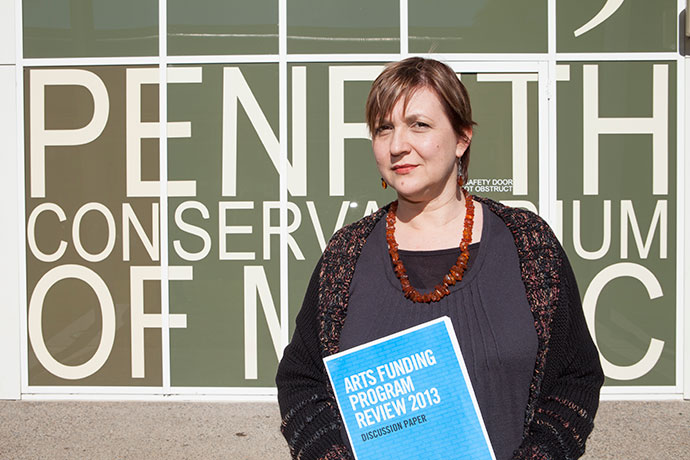 The NSW Government is reviewing funding of the arts, and the new CEO of the Joan Sutherland Performing Arts Centre, Hania Radvan, is pushing for greater recognition in western Sydney.

"It is important that people need not travel all the way to the Sydney CBD and back to learn about, take part in and appreciate the arts," she said.
"Communities like ours are really vibrant and offer so much talent, it is about making sure that there is a lot of support for all the talented artists in the area."
Ms Radvan said the nature of the arts is certainly changing and so the review of both funding and the cultural policy is welcomed.
"Social media and technology is certainly challenging traditional notions of art, and yet we are also seeing a resurgence in traditional forms," she said.
The discussion paper and consultation form can be downloaded from the Arts NSW website at www.arts.nsw.gov.au. Public consultation closes on July 26.