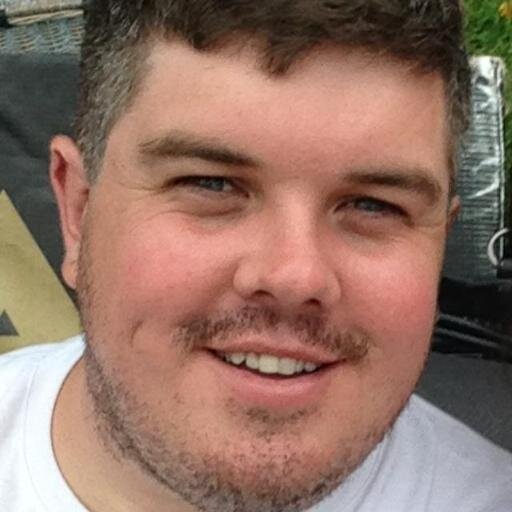 When you're driving along and those blue and red lights flash in your rear vision mirror, the feeling can be one of fear.

When you're in trouble, and you need help, those same flashing lights can provide relief.
And if you're doing the wrong thing, the lights often mean that the game is up.
The police in our community do a tremendous job, a job that many of us take for granted and one that comes with enormous risks that most of us will never really understand or fathom.
For as long as I've worked here at the Weekender, two names have been synonymous with the local police.
The first is Ben Feszczuk, the Commander at Penrith LAC.
The second is Ray Filewood, who has the same job over at St Marys.
Finer gentleman you wouldn't meet.
In a rather strange coincidence, the Penrith and St Marys areas will farewell Superintendent Feszczuk and Superintendent Filewood within weeks of each other later this year.
Both are retiring after a life dedicated to the police force.
I had the great pleasure of speaking with Superintendent Feszczuk on Tuesday night at a Penrith Chamber of Commerce event.
It was no surprise to see him there, as he has always been a regular at such functions – he has always taken his role within the community seriously and he knows that it's more than about being behind a desk barking orders.
Ben assures me that he's got plenty to keep him busy once he retires in August, including his newly purchased boat, which is sure to see more than just the odd fishing trip.
Ben is a no-nonsense policeman, and has been since I met him as a journalist doing the police rounds a little under a decade ago.
He is honest, full of integrity and has leadership abilities that all of us can aspire to.
He's been in the top gig at Penrith for 11 years now, though it seems like a lot longer. For me, I've never known the local police force without Ben in charge and it'll be a strange feeling once he walks out the door for the final time in August.
Stranger for him, I'm sure.
Policing, as Ben told me on Tuesday night, is not a job that ends when you walk out the door for the day.
There is always something on your mind; always an issue to fix, or a problem to solve.
And of course, there's those incidents and crimes that simply never leave you.
Up the road, Ray Filewood will leave St Marys on July 2, exactly 40 years to the day since he started in the force.
Now I know Superintendent Filewood is a good bloke for one reason: he's a die-hard Panthers supporter.
In fact, our season tickets are just a few seats down from each other over at Centrebet Stadium.
It was a deliberate move by me to ensure protection given the things I write about our beloved Panthers from time to time.
Whether it be at the footy, or out on a job, the booming smile of Ray Filewood is not one that is easily missed.
Both Ben and Ray have afforded myself, my staff and the Weekender as a whole enormous support over the years, and both should be commended for their excellent work in ensuring both of their stations run with professionalism, and with customer service and the safety of local residents at heart.
Sure, the time one of Ben's fine officers booked me for using a mobile phone while driving was a low point, but I only have myself to blame for that one.
Congratulations to both Ben Feszczuk and Ray Filewood on their tremendous careers, and on behalf of Penrith, thank you for your enormous contribution to the police force and the communities of Penrith and St Marys.
We tip our hats to you both.