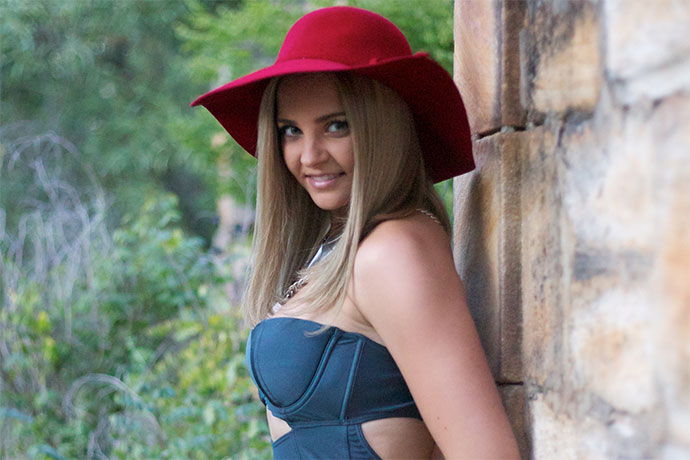 A Penrith teenager is hoping to be on top of the world come July after being named as a State Finalist for Miss World Australia 2013, the longest running international beauty pageant in the world.

Along the way, Caitlin Alderson is also hoping to raise $3,000 for the Lilla Foundation, an organisation that aims to improve the education and health care of a small population of Indigenous Australians in the Northern Territory.
Ms Alderson needs to raise at least $1,000 as part of the 'Beauty with a Purpose' component of Miss World Australia, but she set herself a goal of raising triple that amount.
"I made the decision to set my ambitions high because I want to shine light on a community that is otherwise overshadowed by poverty," she said.
"I hope that my journey encourages other young women to take a step forward and be proactive within their local community.
"I am a strong believer in the idea that life is an echo and that what you send out comes back. What you see in others exists in you and if I can inspire other women to come forward like myself, I would feel a great sense of achievement."
She says more women should take part in Miss World Australia because it does not stereotype women.
"It is different from other pageants as it takes on a holistic approach to how they crown one lucky young woman from fitness, the ability to communicate, overall grooming and enthusiasm for charity projects," she said.
Ms Alderson caught the eye of locals last year when she won Big League magazine's NRL Cheerleader of the Year, and she continues to be part of the Penrith Panthers cheerleading squad in 2013.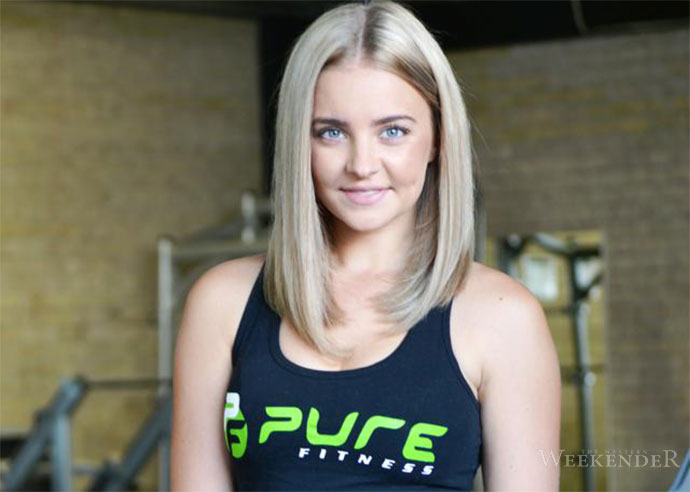 The energetic 19-year-old is keen to make the most out of life, and is doing everything she can to make her Miss World Australia dream become a reality.
"As my family and friends have come to know, my determination and drive to go as well as I possibly can in this pageant has led to very late nights and very early mornings," she said.
"I don't rest at any point in the day because I am trying my absolute hardest to do everything I can. The thought of being crowned as Miss World Australia is a dream I would love to make reality.
"Winning NRL Big League Cheerleader of the Year last year has taught me that anything is possible and it has given me an even greater desire to take on something at an international level and make the community that has supported me every step of the way proud."
But it's not all dancing and beauty pageants for Ms Alderson – she's also carving out a career in other realms, too.
"Currently I am in the process of completing a Bachelor of Business and Commerce at the University of Western Sydney and I am additionally taking on a Certificate III in Fitness come July," she said.
"I have my sights set on completing my studies however over the course of my life I hope to become an ambassador for the overall fitness and wellness of young women in today's society."
To support her cause, phone 0425 368 556 or email [email protected]