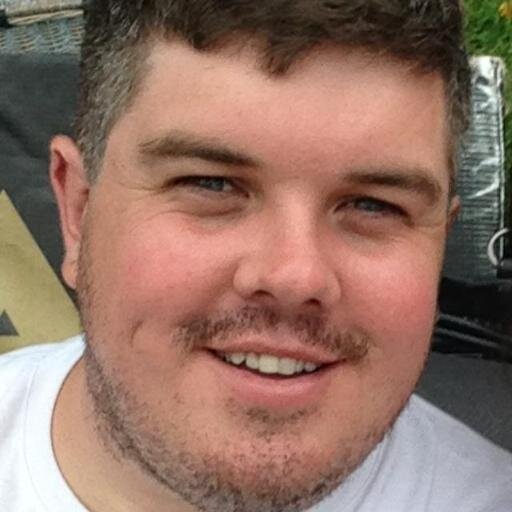 Today is one of the most important days on the Australian calendar.

And as we wiped the sleep from our eyes as the alarm clock went off just that little bit earlier than normal, tears quickly filled them up for many.
ANZAC Day is much, much more than just a day off, or the opportunity to have a few beers and play two-up with your mates at the local pub.
And it's about a hell of a lot more than trying to work out how best to score yourself a four day weekend given that it fell on a Thursday this year.
ANZAC Day is a day to remember those who fought so we could have that beer, or enjoy that day off.
It is a day to reflect, to mourn, to remember, and to hope.
Even if you didn't manage to get yourself out of bed for the Dawn Service today, hopefully you did find just a few moments to stop and to think.
If you've got kids, it is more important now than ever to drum in the message of exactly what ANZAC Day is, because if in 20 or 30 years it's all about a day off and a few beers, it will not be the generation of the time's fault, but ours for failing to instil the pride and knowledge that our children very much need.
For me, the most poignant part of any ANZAC Day is actually the walk from the car down to the service itself.
There's just something about that walk, at such an early hour, with so many people around.
It's special.
It's important to remember, too, that ANZAC Day is not just a time to reflect on the past. After all, war is very current.
Sydney Legacy this week put out the call for all of us to remember those serving overseas today.
No matter what the politics of it all, they are there under our flag, and that means something.
Sydney Legacy is also asking people to turn their thoughts to the many Australian families who are facing life without a loved one who died during or after their Australian Defence Force operational service.
Legacy supports more than 100,000 widows nationally and more than 1,600 children and people with a disability, those who lost a spouse or a parent who saw active duty with the Australian Defence Force.
Legacy is unique because its members offer personal help to the Legacy family. Often it is just a matter of being there or at the other end of the phone line, but that support is important.
Legacy, which marks its 90th year this year, is a unique Australian organisation that assists families of those who gave their lives or health in our nation's service.
Legacy assists widows to obtain government benefits to which they are entitled, provides activities for older widows to help prevent social isolation and holidays at the Legacy Holiday House at Moss Vale.
Children receive educational support, the chance to enjoy holidays and camps with children who face similar challenges as them and personal development opportunities.
Legacy relies on the support of the public as it receives minimal government funding.
You can donate on 9248 9000.
This is also the perfect opportunity to encourage everyone to get down to Penrith RSL and see their war display, if you haven't already.
It is a fine tribute to servicemen and women who fought for this country; and at a time when many RSL clubs are shying away from their traditions, Neel Chand and his team deserve a huge pat on the pack for putting the display in a prominent position in the club.
Everyone involved should be very proud of their efforts.
War is not pretty, and it is not something that should be celebrated.
But it is something we must remember, to learn for the future, if nothing else.
Lest We Forget.