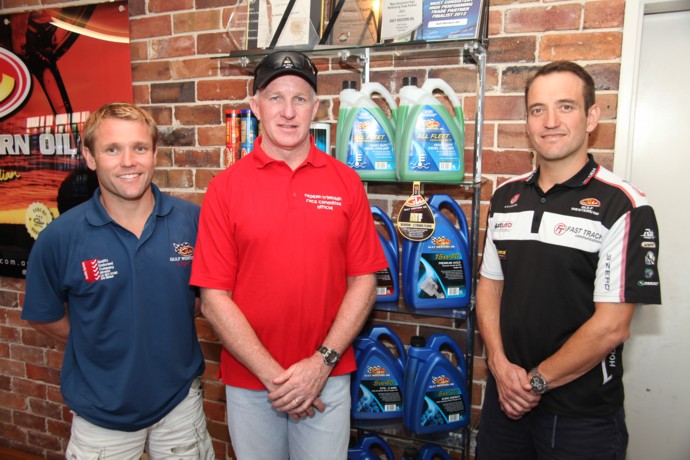 This October's Nepean Triathlon will now be the richest triathlon in the country thanks to a new lucrative sponsorship deal with local company Gulf Western Oil.

A share of over $70,000 in prize money will be on offer to both the female and male athletes competing at this year's event, now in its 32nd year. Last year's total prize pool was a mere $15,000.
Race Director, Gordon Bell, hopes the increase in prize money will attract high quality Australian and international athletes to Penrith for the annual event.
"We normally attract one or two elite athletes to the event but this year we're hoping to attract 10 to 15 top quality male and female athletes from Australia and overseas," he said.
"We've been talking for a while now to get more prize money and we're just fortunate that Gulf Western Oil and Cellarbrations Independent Liquor Stores came on board."
Mr Bell said he's been contacted by a number of elite athletes from around the world who are willing to rearrange their busy schedules to compete for Nepean's big prize.
"Last year's male winner Courtney Atkinson had already committed to a race in Hawaii around that time but now he's looking to change his plans," he said.
"Brendan Sexton, a London Olympian, who was here a couple of years ago has said he's in. Australian Erin Densure, who got bronze at the London Olympics, is also interested."
This year's race, to be held at the Sydney International Regatta Centre on Sunday, October 27, will feature a 1km swim and a 30km cycle followed by a 10km run. Over 1,000 competitors are expected for the event.