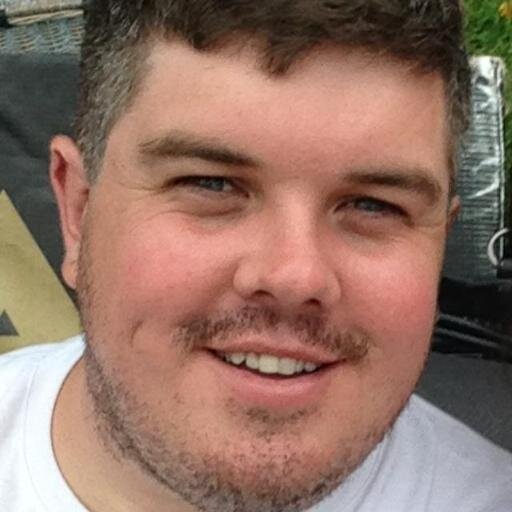 I don't know about you but I'm sick of the ongoing debate and issue surrounding Badgerys Creek and whether or not a second Sydney airport should be built there.

It is incredibly unfair to the people who live at Badgerys Creek, and the surrounding regions like Penrith, that this whole issue continues to be a political tool and one that goes from being dead and buried to suddenly incredibly active whenever an election rolls around.
What's got me even more confused and puzzled than ever is the major campaign the News Limited organisation is running in support of Badgerys Creek being a location for a second Sydney airport, primarily through its flagship newspaper, The Daily Telegraph.
I'll get back to that rather odd campaign in a moment but can we all sit back for a moment and realise that whilst we go about having this debate, our current international airport doesn't even run 24 hours a day, with a curfew enforced from 11pm to 6am.
So, we have an airport that only runs for 17 hours a day, and our most logical solution to meet future demand is to build another one in western Sydney?
Let's not forget that the current Federal Transport Minister, Anthony Albanese, looks after the electorate of Grayndler, which is strongly affected by airport noise. He's not about to suggest allowing the current airport to run 24 hours a day, seven days a week.
If all the evidence points to Sydney ultimately needing a second airport, then so be it – one of these days, it'll have to happen.
But if it's going to happen at Badgerys Creek, it'll take plenty of backbone from a political leader to do it, such is the controversial nature of the idea and the general public disdain over many years for Badgerys Creek to be the location for a second airport.
As you all know, this is not a new story.
It was back in 1986 when the Government announced it was building a second airport at Badgerys Creek, and acquired the land to make it happen.
Almost 30 years later and you'd be lucky to see a model plane taking off from Badgerys Creek let alone a jet liner full of happy western Sydney locals who have avoided a trip into the city to fly.
Back to the Telegraph and I'm at a loss to understand their staunch support for Badgerys Creek as a second airport location.
It is a newspaper's job to inform its readership, to allow both sides of the story to be told and, yes, to stand up for what is right when the answer is glaringly obvious.
But Badgerys Creek is not a clear cut issue and never has been.
In fact, as a little tester we asked our Facebook followers if they wanted an airport at Badgerys Creek and the response was, as we expected, divided.
The Telegraph has been unbelievably strong in its support for Badgerys Creek, and it doesn't hide away from its one-sided view either, running a self-promotion last Friday across two pages stating "how The Daily Telegraph has campaigned for the airport" and proudly listing its pages and pages of stories over the past year.
In the same edition, a front page splash declares "Badgerys United", claiming that unions and businesses have joined in an unprecedented alliance to back a second airport at Badgerys Creek.
Inside, a story entitled "Unions, business alliance backing Badgerys" features no comments from anyone against the airport, and nor does a sub-story entitled "A runway would be wonderful", where the local butcher says he supports Badgerys Creek Airport being built.
Maybe the story "A positive for every family in the west" would feature some comment from those not supportive of the airport? Nope, no such luck.
News Limited's local newspaper, the Penrith Press, is also on the Badgerys Bandwagon.
Three stories and a good old fashioned vox pop in Tuesday's edition focused on support for the airport.
Without heaving a massive ball of criticism at News Limited, I simply say this: I don't get it.
I honestly don't believe the wider readerships of their papers unanimously believe the airport should be built at Badgerys Creek, so what's the agenda here? What is the reason for such staunch support despite the mixed feelings?
Perhaps in the coming months, as the election draws closer, I will get the answer to that question.