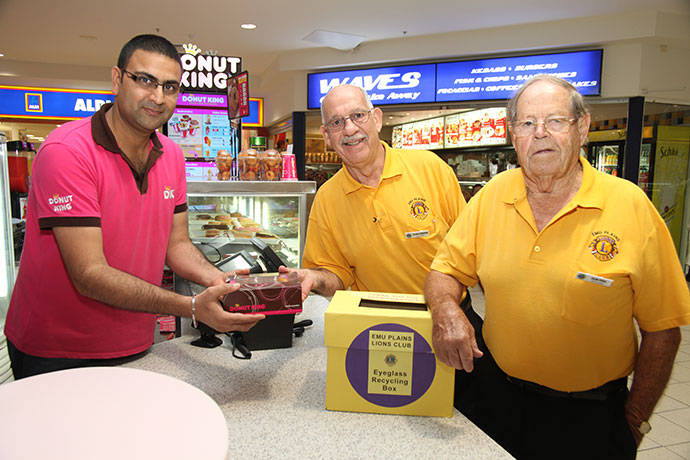 Emu Plains Lions Club are celebrating 25 years of service within the community.

Members can be seen humbly supporting local families in need, funding community programs and volunteering their time for others.
"It is just about trying to do something good out there – about making an impact and helping out our local community," said Emu Plains Lions' Chair of Activities and Projects, Alan Cooper.
The club has been busily preparing to celebrate their quarter century milestone with a major event next month.
"Myself and a few of the others are really pushing ahead to make it a 'night of nights' as they say. We are really hoping that everything goes well. Our biggest challenge now is getting people to attend," Mr Cooper said.
There will be live entertainment on the evening, a chance to have a dance and true to form, a number of significant donations to local organisations and people in need will be announced on the night.
The dinner will be held on Saturday, April 20 at the Emu Plains Sports and Recreational Club, Leonay. The cost is $40.00 per person, including a three course dinner.
Book before Monday, March 25 by calling 4735 1721 or email [email protected]