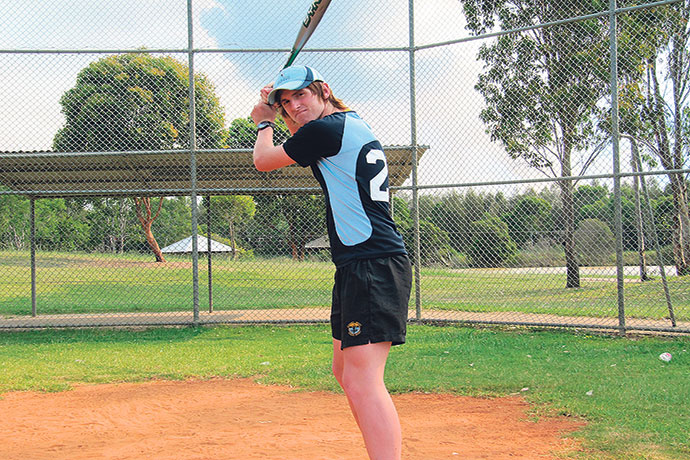 Local softball talent Jack Nobel dreams of one day representing his country at a World Championship and he won't let anything get in his way.

The 16-year-old Glenmore Park High School student was recently selected in the Australian U19 squad.
"My number one priority is to get to the World Championships," Nobel said.
"I originally took up softball because of my brother. He made a lot of the same sides I've made except he didn't make the team to go to the Worlds, which makes me even hungrier to get there. My brother told me to never give up."
Nobel began playing softball when he was six and continues to play for his local side, Glenmore Park Phantoms.
After joining the Western Sydney Academy of Sport in 2011, and through specialised coaching, his game ultimately improved.
"To get to the level of making the top squads you need support from family and friends, extra training sessions and you need to listen to your coaches," he said.