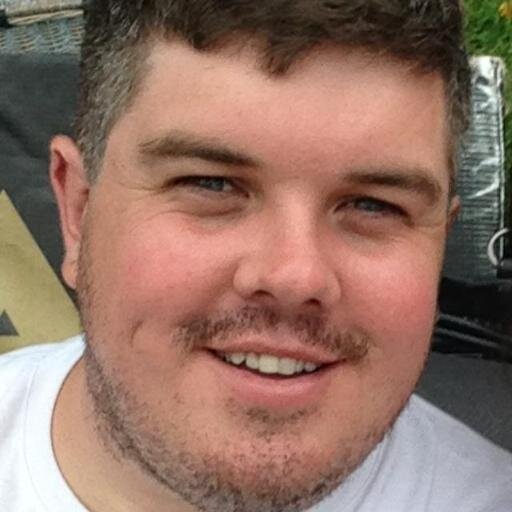 Only in Australia would we have two verses to the National Anthem, but only sing one most of the time because, quite simply, that'll do mate.

Shameful, I guess, that most of us wouldn't be able to sing the second verse if asked to, but in a way it kind of defines the laid back country that we are.
If you've ever gone to Bunnings just for the sausage sizzle on a Saturday morning, had a BBQ debate about whether Alf or Harold is the better TV soap king, currently have or have ever had a bar fridge or have cheered because Christmas Day falls on a weekend and you get an extra public holiday, then you'd most likely pass any fair dinkum Aussie test.
Tomorrow is Australia Day; a day we celebrate who and what we are, and what we believe in.
If you ask any Australian what they love most about who and what they are, most would say the word "freedom". It's the go-to answer to a question of that kind and something most of us hold dear.
But oddly enough, the freedom to say what we think is often criticised as if we've broken some sort of moral code.
The latest to fall victim to a barrage of abuse and venom is the 'Sunrise' presenter and financial guru, David Koch.
If you've been out stocking up on VB for the weekend and haven't caught up with the drama, Koch has been battered around the head for saying that women should be "classy" and "discreet" when breastfeeding in public.
It even prompted about 50 women and children to gather outside the Channel Seven studios in Sydney during 'Sunrise' to… well, I'm not actually sure what they were doing. Attempting to make a point, I guess.
One woman held up a sign, which said: "I prioritise the needs of my child over the weird attitudes of dinosaurs like Kochie. Stop the harassment of breastfeeding mums and bubs".
So, Koch's off-the-cuff comment when providing some social commentary on a news story has somehow been labelled as harassment – another Australian tradition of making something a bigger issue than it really is.
One wonders if the women who made the effort to get down to 'Sunrise' also staged a protest at the swimming pool where this story all started.
Koch's comments, after all, came after a mother breastfeeding at a public swimming pool had been told to move to a more discreet area.
Have their been protests at the pool, and have the mothers who are throwing their anger towards Koch, written to or officially complained to the swimming pool in question?
Koch is paid to be opinionated, entertaining and to create debate.
Viewers crave it, then decide they hate it because they don't like what they hear.
Koch, by the way, should be congratulated for not backing down in the midst of the controversy.
There's been no apology for the comment, which is good, because any apology would have been as hollow as a budget-related promise from Wayne Swan.
Koch believes in what he said, and he has a right to that opinion.
Just as much as being Australian means you do have every right to breastfeed in public, it also means people like David Koch, or you and I, can express opinions on pretty much anything we like.
And Koch's opinion was hardly scathing.
If you actually watch the video footage of the comments, you can easily tell that Koch isn't launching into some sort of tirade about the issue, and in fact seems unsure himself, prompting viewers to share their opinions a number of times.
For the record, I couldn't give two hoots about whether a woman is breastfeeding in the open or not.
And in truth, neither could most Australians.
The fact that the debate this week has been about David Koch's comments, and not the fundamental issue, is proof enough of that.
Tomorrow, we will indeed celebrate the freedoms of being Australian.
But each and every day we should also recognise that such freedom means that sometimes you'll hear things you don't agree with, or support.
It doesn't mean we have to act in such a way that we give those "whinging poms" a run for their money.
We all need to calm down a bit and not turn ourselves into a society that gets offended at the smallest of things and attacks in such a way that legitimate debate is not possible.
After all, I hate when they put beetroot on a hamburger.
Now that's really unAustralian.