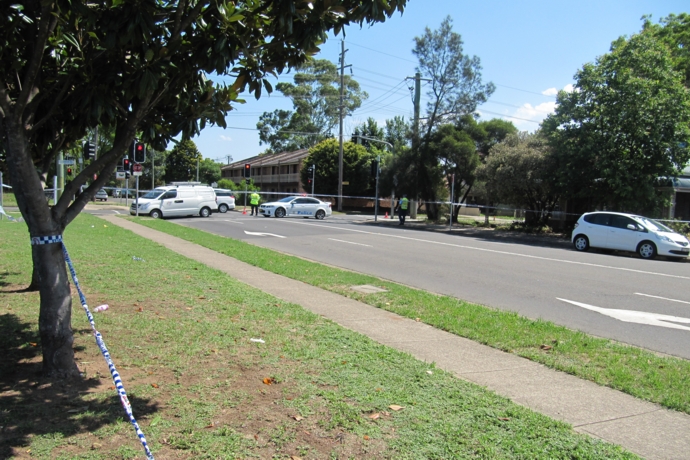 The driver of a car that hit a man in Penrith's CBD yesterday has been charged by police.

At about 12.30pm yesterday, an altercation took place on Union Lane, Penrith, between a man and a woman and another man who was seated inside a vehicle.
After the altercation, the 27-year-old man in the car allegedly accelerated and struck the other man, aged 33, who had walked from the scene.
The older man was taken to Westmead Hospital for treatment to serious injuries, including a fractured skull.
The man in the car was arrested by police and taken to Penrith Police Station.
He was subsequently charged with wound person with intent to cause grievous bodily harm.
He will appear in court later this month.
Union Road was closed for most of the afternoon as police, including forensics officers, undertook a major investigation.