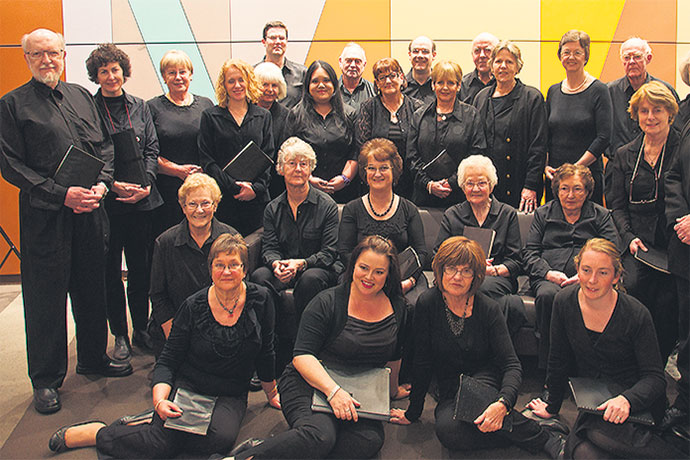 This year Penrith City Choir is replacing its traditional Christmas production of Handel's 'Messiah' with a performance of music by a range of French composers, including sacred music composed especially to celebrate the festive season.
This will be a rare opportunity to celebrate the joy of Christmas through an alternative musical experience featuring an ensemble of talented musicians.
Titled 'Joyeux Noël – A Christmas celebration of the music of France', the concert will feature Marc-Antoine Charpentier's 'Messe de Minuit pour Noël' (Midnight Mass for Christmas) and the music of Berlios, Debussy, Fauré, Menotti and Saint-Saëns. Conducted by Lucy McAlary, the choir will be accompanied by the Lennox String Quartet, Jane Andino (keyboard), and Liz Strasser and Susan Christie (recorders).
The Lennox String Quartet is a professional and dynamic ensemble comprised of some of Sydney's finest young string players who are all performance graduates of the Sydney Conservatorium of Music.
The quartet will also perform Debussy's 'Clair de lune' and Fauré's 'Pavane pour un enfant defunt'.
Don't miss this truly beautiful concert when it takes place at St Stephens Church, Penrith this Sunday, December 2 at 3pm. Tickets are $30 and include afternoon tea. To book or for more information call 4754 3946 or visit www.penrithcitychoir.com.au.