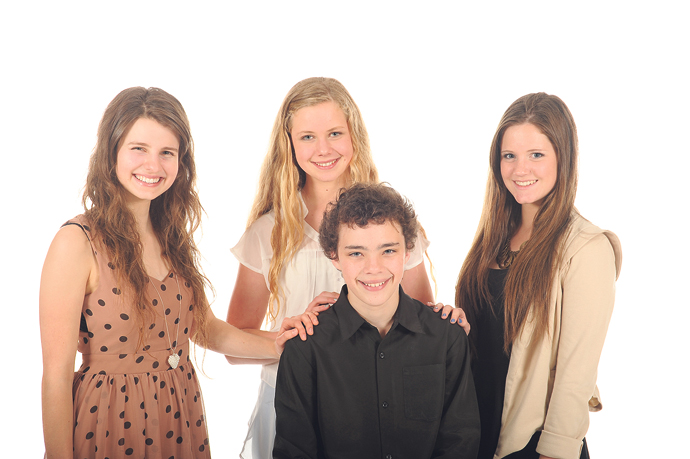 The Schools Spectacular is one of the biggest displays of young talent in NSW and this year Penrith will be represented in a big way with a handful of our own talented students set to light up the stage.

2012 marks the 29th year of the Schools Spectacular, which will see 3,600 students from 400 schools showcase their musical and dance talent.
The performing arts showcase will take place at the Sydney Entertainment Centre with four shows only across Friday, November 23 and Saturday, November 24.
Imogen Clark, a Year 12 Penrith High School Student, will be performing a solo in front of thousands of people for her first year at Schools Spectacular.
"I am a bit nervous but it is such a privilege to be part of this. A lot of the time music gets forgotten, especially for high school kids, so this gives students a chance to show their talent," she said.
The singer songwriter will be performing a solo piece, called 'Different Worlds', accompanied by only one back up singer and a handful of dancers.
"I am very proud to be a part of a group of amazing, talented people. The best part has been the rehearsals, where we can spend time together – it is the only place where you can burst into song and no-one thinks anything of it," she said.
"It looks like it is going to be a fantastic show this year. There is a lot of variety and there are so many styles."