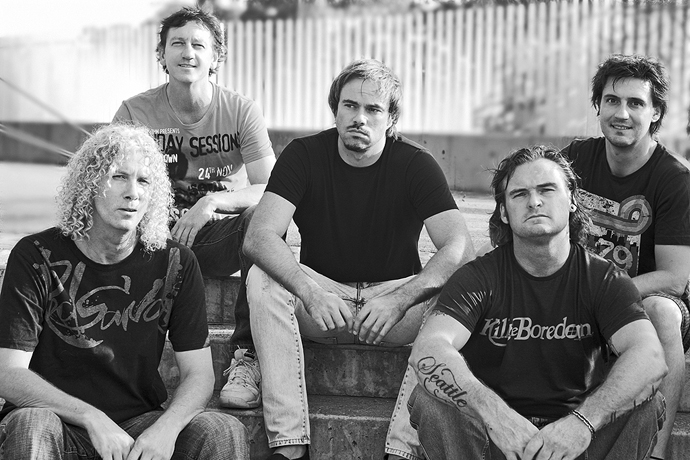 One of Sydney's hottest and most experienced live bands, Seattle Sound, are back in town this Friday, August 31, to rock the Penrith RSL for free. That's right – free!

As part of the Penrith RSL's entertainment revolution, Seattle Sound are out of the Showroom and into the Castle Lounge where they'll perform a free gig of the biggest hits from bands at the height of the 90's grunge era, plus all the songs we love from today.
"We originally started doing Seattle sound music but now it's not really like that," lead singer, John Perry said.
"So now in a two-hour show we'll do two sets, the first with the Seattle bands we're well-known for and the second with music by the Goo Goo Dolls, Matchbox Twenty, U2, Green Day, Kings Of Leon, Foo Fighters and the Red Hot Chilli Peppers."
Seattle Sound hit the stage tonight, Friday, August 31 at Penrith RSL's Castle Lounge from 9pm.
For more information call 4728 5200 or visit www.penrithrsl.com.au.