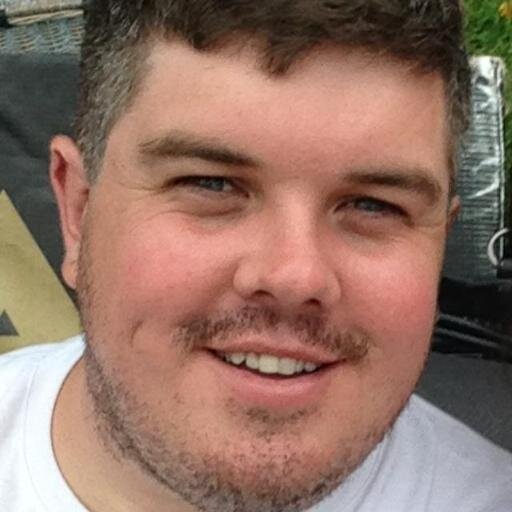 Just when you thought the Olympic Games were over, Julia Gillard and the Federal Government produced a gold medal-winning backflip on asylum seeker policy.

Most embarrassing and breathtaking for Ms Gillard was the fact that the backflip involves Nauru being used as a location for offshore processing.
And whilst "compromise" was the buzz word of the day from the Government on Monday, the truth of the matter is that the out-of-favour, poor polling Labor Government was essentially forced to admit that Tony Abbott was right all along – at least in part.
Nauru was indeed an option.
On Monday Ms Gillard declared that the time for "playing politics" was over. What a shame that she couldn't come to that conclusion on her own merits, many months ago.
Truth is, "playing politics" is what the decision to back the Houston report is all about.
Julia Gillard knows that with the Federal Election just a year away, she needed to get the prickly issue of asylum seeker policy off the radar.
She knows, too, that she may not have survived this sitting term with her leadership in tact had this issue not moved off the front pages.
The Houston report simply made it easier than actually admitting she's come to the conclusion herself that Labor's asylum stance was failing dismally.
She knows, too, that it disadvantages Tony Abbott to not have this issue still part of the election debate. Abbott was solid in his words following the breakthrough on Monday.
"I think this is a good move from the Government," he said, words rarely heard from an Opposition Leader.
And he was right when he added: "It could have come at any time in the last four years".
Still, it must be noted that having the asylum seeker issue unsolved was an enormous benefit to the Coalition, and what the public will be most angry at as this issue heads towards some sort of resolution is the fact that it took a panel led by Angus Houston to finally get some action.
Forget Labor and Liberal, and party policies and politics, the fact that our tax-payer funded politicians in Canberra couldn't come up with a solution themselves at some point over the last few years is perhaps the best indication of why so many people in Australia have an apathetic view towards politicians and politics in general.
It's almost like the teacher had to intervene in the playground fight because the kids were too immature and stubborn to sort it out themselves. Australia should feel rightly embarrassed that this issue has taken so long to move towards a resolution.
The finger pointing does not stop with Ms Gillard, and when it comes down to it, neither side of politics should be claiming any sort of victory here. And amongst it all, we must remember that there remains a significant human issue that in reality, is unresolved.
And another thing…
The great thing about being in local media for a long time is that you earn yourself a long memory and a filing cabinet that is over-flowing. Let me take you back to the 2007 State Election campaign.
The one with Peter Debnam. Yes, him.
During the campaign, Shadow Transport Minister Gladys Berejiklian spoke strongly on late-running trains and declared: "Just like their dodgy on-time running figures, Labor simply can't be straight with commuters".
She added: "Under a NSW Liberal/Nationals Government a service will only be considered 'on time' if it arrives within the minute it is scheduled to arrive". Back then, she said that the Coalition would, "immediately change the on-time running definition for CityRail" and coined the phrase, "if it's late, it's late".
Well, fast forward to 2012 and Ms Berejiklian is the Transport Minister and, as it happens, if a train is late, it's actually still not late.
CityRail states on the 'our performance' page of its website, complete with up-to-date on-time percentages, that: "CityRail records on-time running to a benchmark of five minutes for suburban services and six minutes for intercity services".
2007 was a long time ago. Liberal leaders have changed, Governments have changed, opinions and policies have changed. And that's fair enough. But, the "dodgy" (to use Ms Berejiklian's word) way we calculate on-time running has not changed, which doesn't make sense.
She used the word "immediately" when it came to changing on-time definitions back in 2007.
A great word for Opposition members, but in truth, just a key word for the game of "playing politics".