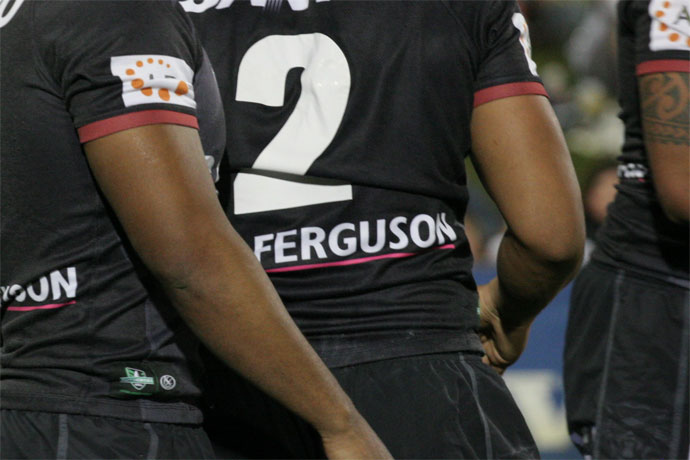 Brad Tighe scored three tries as Penrith produced one of their best attacking displays of the season to down the Gold Coast 36-22 at Centrebet Stadium this afternoon.

On a day in which the Panthers farewelled Luke Lewis, Michael Gordon and Travis Burns from Centrebet Stadium, the side showed the 7,000 faithful fans who turned out for the match that when everything clicks, Penrith can be a force to be reckoned with.
And Luke Walsh proved to his critics that on his day, he can match it with the best halfbacks in the competition, producing a stirring display that at least provides some hope for next season.
The Titans were looking to keep their season alive and got off to the best possible start when David Mead crossed in the corner after just three minutes to open up a 6-0 lead.
But despite the early points, Gold Coast never stamped their authority on the game. Twice during the first half the Titans went out to six point leads, but they were somehow down 18-12 at half-time, summing up their afternoon.
Penrith scored their first points when Tighe crossed for the first of his trio of tries in the 7th minute. Tighe would cross again in the first half, whilst Michael Jennings scored the first of a double close to half-time to give Penrith the advantage.
The Titans scored first in the second half when William Zillman crossed to reduce Penrith's lead to two, but the Panthers then clicked into gear with three tries in the space of 13 minutes mid-way through the second half to set up the victory.
The win all but ensures that Penrith won't finish with the wooden spoon in 2012.
Earlier, the Panthers bounced back into form in the Toyota Cup with a 78-0 rout of the Titans, in which Zac Mackay scored 38 individual points.