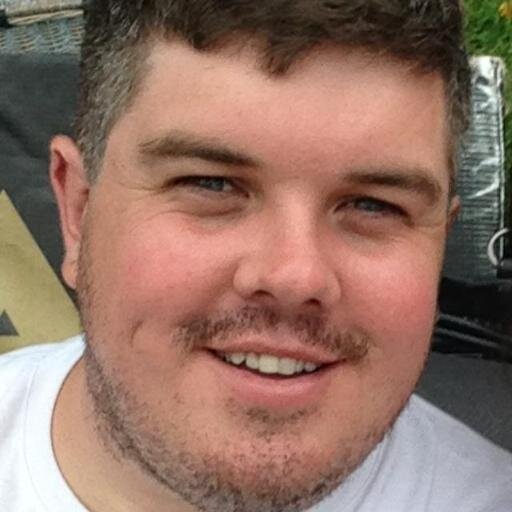 I cannot give you the formula for success, but I can give you the formula for failure, which is: Try to please everybody.

The words of the late renowned journalist, Herbert B Swope.
The events that occurred at the Penrith Panthers this week have created a major, somewhat surprising rift between the fans and the club's management.
Many simply cannot understand how Luke Lewis, one of the club's greatest ever players, could simply be allowed to walk out the front door.
Those who strip the emotion out of this whole situation will realise there's much more to the story.
And those who dig deeper will perhaps realise that the new management team at Panthers is aiming to find a formula for success, not failure. As a result, they won't please everybody all of the time.
Fans included.
Legendary players included.
The blame game in these situations is inevitable, and indeed, fans have good reason to raise their eyebrows about some of the decisions made by Phil Gould since arriving at the club.
After all, in the past year two club stalwarts have left on his watch well before their contracts were up (Lewis and Petero Civoniceva).
On his watch, Cameron Ciraldo and Chris Armit were signed by the club, and both would struggle to compete in park football based on their 2012 form.
On his watch, the club re-signed Luke Walsh to a long-term deal. Walsh will never be the creative halfback Penrith needs and that is why the club is actively searching for a new half.
On his watch, Michelle Keighran was appointed as media manager and then, amongst a range of internal and external communications issues, disappeared just a few weeks into the season.
On his watch, Steve Georgallis was appointed interim coach, seemingly given an opportunity to prove himself, and then moved quickly aside without ever really being given a shot, because Ivan Cleary became available.
Most important to the fans, on his watch, Penrith are running second last.
But the believers would say we must look beyond all of that.
After all, Gould basically aged 10 years overnight when he got to have a look at the club's financial position.
On his watch, four impressive players in Dean Whare, Lewis Brown, James Segeyaro and Sika Manu have been signed to join the club next year.
On his watch, OAK came on board as the club's major sponsor.
On his watch, Penrith's Toyota Cup side welcomed a new coach and find themselves on top of the ladder.
And on his watch, Gould legitimately tried to keep a legendary player in the shape of Luke Lewis.
At the end of the day, Luke Lewis asked for a release. Nobody asked him to leave.
There is without doubt a whole range of situations that contributed to his decision to ask for that release and clearly there remains some behind-the-scenes issues that the club needs to sort out before it can get out of its current hole.
It doesn't take Einstein to work out that Phil Gould and Ivan Cleary have contributed to those issues in some way, shape or form.
Both would feel, however, that they are making long-term decisions that will benefit the club.
The bottom line on both individuals is this: they're driving the bus for a few more years yet, so you'd be best to get on board, otherwise it's a long wait until the next one arrives.
Whether you love him, hate him or whether you're a proud fence sitter, Phil Gould has one of the smartest footballing brains on the planet.
He can not guarantee success, but we should let the history books, not the anonymous souls on social media and forums, determine his success at Penrith.
As for Cleary, anyone who has watched his coaching career would know that he's not about to go straight onto the Christmas Card list of the playing group.
He is tough and uncompromising.
Under his guidance as head coach, the Warriors had all three grades playing on Grand Final day last year. Fluke or talent to burn?
These are not easy times.
But a club that has made the finals once since 2004 clearly has endemic problems that won't be fixed with a quick polish. The problems, and ultimately the solutions, go very, very deep.