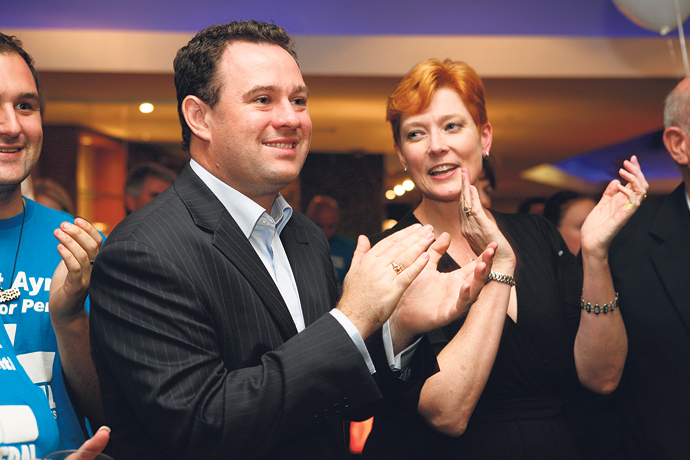 The NSW Government plans to transfer responsibility for the Hawkesbury and Nepean Rivers back to the NSW Office of Water, Member for Penrith Stuart Ayres confirmed today.

"These changes, which were announced last month, will see responsibility for the Hawkesbury-Nepean restored to the NSW Office of Water along with the staff allocated to that office," Mr Ayres said.
"These improvements will be made by changes to legislation which will be introduced to parliament later this year.
"The focus of these changes is about improving the quality of service to river stakeholders and most importantly that we invest in the continued health of the Nepean River."