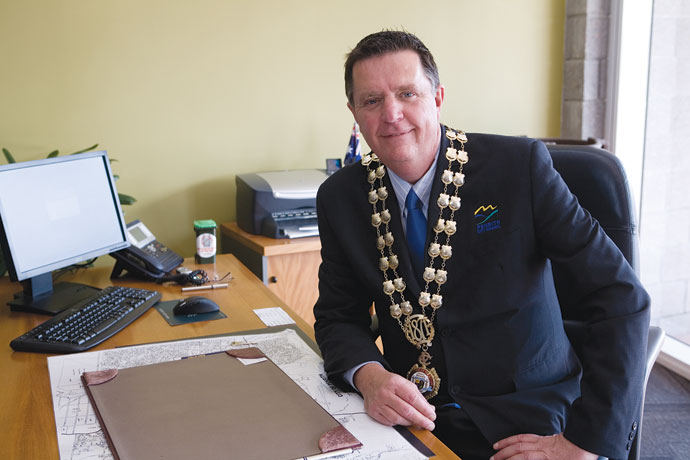 Penrith Mayor Councillor Greg Davies today announced Labor's new team for the September Council elections, saying it was the team with the proven track record of standing up for Penrith.

"Every member of my team for council has proven they can stand up for our community," Clr Davies said.
"When the people of Penrith have needed people to speak up for them, we've been proud to do it.
"Whether it's been the fight against Barry O'Farrell's plans to dump radioactive waste at Kemps Creek, leading the campaign against overdevelopment or fighting for better resources for our local sporting teams, our team has fought hard for our community."
Councillor Davies said there was still a great deal of work to do on Council.
"We want see our community prosper through local employment, better transport options and the first class amenities that our local residents deserve," he said.
"This includes fighting for projects like the Jane street extension and the campaign for more jobs in our city.
"From now until the council election, we'll be talking to as many residents as we can – knocking on doors and meeting them at train stations and shopping centres.
"Our community deserves a council that will stand up for its interests no matter what – and we're determined to deliver it."
EAST WARD
Greg Davies
Prue Guillaume
SOUTH WARD
Karen McKeown
Todd Carney
NORTH WARD
John Thain
Kath Presdee