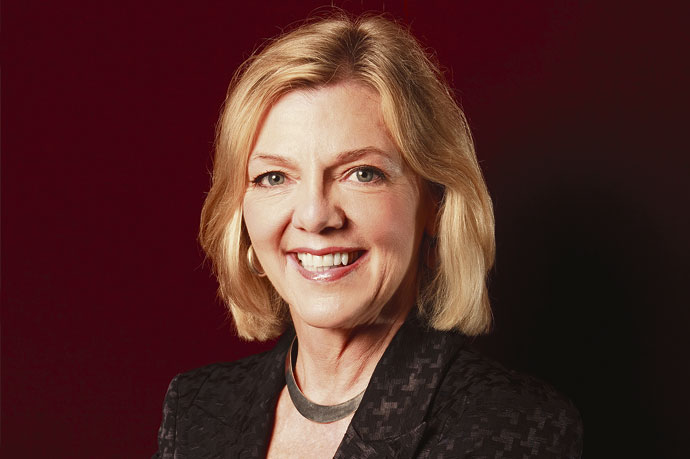 To celebrate International Women's Day on March 8, newly reopened women's networking group, Women With Altitude, is hosting a special luncheon focusing on the importance of working women in the business community.
Andrea Turner-Boys founded Women With Altitude in 2001 and discovered that many women in the business community needed a flexible group to form networks with.
"I started the group in the Penrith and Blue Mountains area because I was opening my own business and wanted to know and network with other business women," she said.
"Women need to have a place where they can discuss issues they face in the workplace, work-life balance commitments or simply make friends."
In 2009 Ms Turner-Boys took a break from running the not-for-profit networking group to focus on her family.
But in 2012, it is making a comeback at a time when business owners and operators are looking to engage with each other and build networking partnerships.
"I had to take a break as I was juggling two young children, my own business and Women With Altitude. But now I have sold the business and am working as a consultant and have really missed the networking sessions," Ms Turner-Boys said.
Ms Turner-Boys said she is very excited to have Women With Altitude up and running once more and believes that International Women's Day is the perfect opportunity for the first event for the year.
"In December I reopened Women With Altitude and to celebrate the role of working women we will be holding a luncheon with guest speaker Kerry Chikarovski," she said.
"We will also have Carole Maher, a lady from Currajong, share her amazing experience with us – she was originally a high-raked sales executive in a major company and gave up her job to run a lavender farm before travelling to Europe to become a milliner."
For more information about Women With Altitude, their upcoming networking functions or their March celebrations for International Women's Day visit www.womenwithaltitude.com.au.