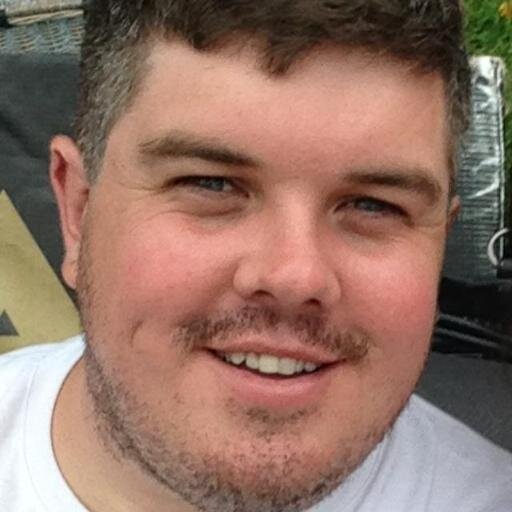 Thorpie couldn't do it, Nick D'Arcy somehow did and Willie Mason might.
There's nothing like a great sporting comeback.
The comeback, whether it be in an 80 minute game of footy or the definitive final chapter of a career, is a huge part of what makes sport so great.
For a sports junkie like myself, so many great comebacks are etched in my mind, whether I saw them live, watched them on television or simply read about them in history books.
Locally, most revolve around rugby league, and the two most obvious are Penrith's rise from last in 2001 to NRL premiers just two years later, and the remarkable win over Wests Tigers in 2000 despite being down 31-8 with around 20 minutes to play.
Overseas, and I can remember watching the NBA game in 2009 when Chicago led Sacramento 79-44 in the third quarter, only to surrender the game and lose.
Still on basketball, and the return to the court of its greatest ever player, Michael Jordan, following a 17 month absence saw Chicago win another three titles. An absolutely legendary comeback.
In the tennis world, what about Martina Hingis?
Forced into retirement at 23 due to injuries, she would return at 26 to win three individual tournaments and the Australian Open mixed crown.
From Muhammed Ali to Steve Waugh and countless others, the 'comeback' defines sport just as much as the final result.
And so to the current batch of comebacks, and we start with the Thorpedo.
His emotional press conference following his failure to make the 200 metres semi final was hard to watch without getting a little emotional yourself.
Here was a man who we had all admired at Olympic and Commonwealth Games. We're not used to seeing Thorpie fail, but fail he did – and spectacularly.
It's got to be difficult to be in your late 20's and have to confront the harsh reality that the career you have strived so hard for is all but over.
So many people whinge and moan about sports stars and the money they earn.
But when you get a glimpse into the remarkable sacrifices they make, and how quickly it is taken away from them, you begin to realise that begrudging them is just plain wrong.
I will never forget growing up, watching Ian Thorpe create history. One can only hope that he is remembered for his sensational achievements in the pool, and not for his failed comeback.
Onto Nick D'Arcy and this bloke simply shouldn't be in the pool at all.
D'Arcy assaulted former Commonwealth Games triple gold medalist Simon Cowley, and was subsequently given a suspended sentence and ordered to pay $180,000 in damages.
He hasn't paid a cent to Cowley, because, shock, horror, he has declared himself bankrupt.
D'Arcy was dropped from the 2008 Olympic team and the 2009 World Championships.
He's back in 2012 and we're expected to cheer him on in the swimming pool. Now, I realise many will say he's served his time, and he deserves to be given every chance to continue on in his career.
I disagree.
I'm a firm believer in that if you're stupid enough to waste your talent, and throw it away by assaulting people and bringing your sport and country into disrepute, that you shouldn't be wearing the Aussie colours.
Some would say that D'Arcy's comeback is indeed something special, given he has been to hell and back.
But he sent himself down that path, and this is a comeback that I not only won't be cheering, but I won't be watching.
And finally, onto Willie Mason.
What are the Wests Tigers thinking?
Mason was a menace while he was in the NRL, was involved in countless controversies and is at the end of his career.
Another wasted talent, Mason could have gone down as one of the greats but instead is remembered by most footy fans as a pest.
I'm glad the rumoured Sydney club he's coming to is not Penrith, and can only call on the Tigers to focus on their young talent, and the kids of Campbelltown and Balmain. This is one comeback story not worth taking part in.