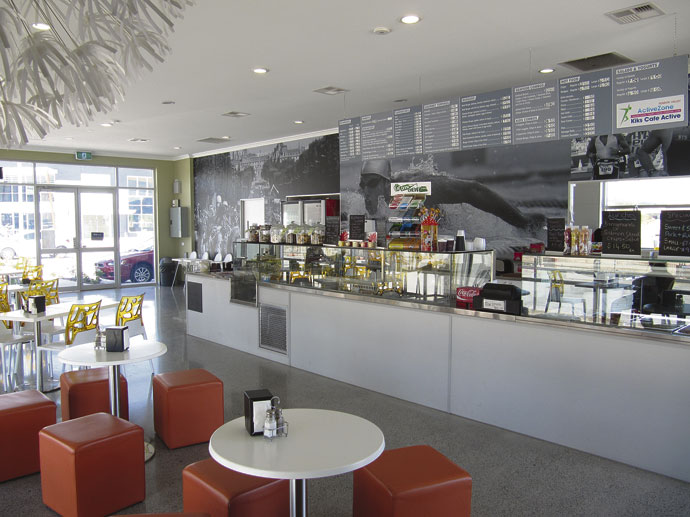 These days finding an affordable night out for the family can be hard to do, that's why the good folk at Kik's Café Active have decided to transform their neat café by day into a 'bang for your buck' Italian escape by night.
Every Thursday, Friday and Saturday night of each week, Kik's Café Active will welcome all diners for a classic Italian dinner service.
For just $25 a head diners will be treated to a two-course meal, jam-packed with food of the highest quality.
For the entrée guests will have the choice of three delicious pasta dishes.
For the main course diners will tuck into a juicy and succulent chicken breast schnitzel, complete with their own choice of two tasty sauces.
But the food doesn't end there with hot roast potatoes, fresh garden salad and garlic bread also on offer to accompany your meals.
Qualified chef and State Medal winner Joe Falzon said he wanted a place in Penrith where plenty of families and people on a budget can go to eat some good old-fashioned Italian cuisine.
"I myself am a family man and I know how expensive it is out there to find decent food at an affordable price," he said.
"Kik's Café Active at night will provide the people of Penrith an affordable Italian option that I know they will love."
Throughout the day Kik's operates as a café catering to the needs of the busy local area that includes the nearby Nepean Aquatic Centre.