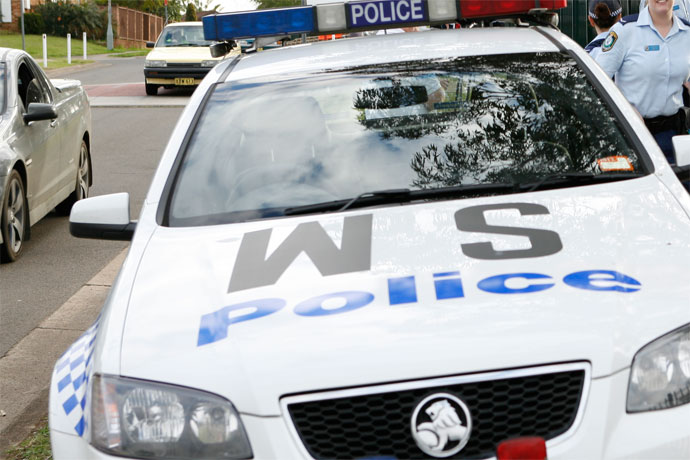 Police have shot a man believed to be involved in the theft of firearms from a gun club at St Marys earlier this month.
Police have confirmed that a Critical Incident Investigation Team has been formed following the shooting incident near Mount Druitt Police Station.
"About 3.20pm today, emergency services responded to reports of a man, believed to be aged in his 40s, sustaining a wound outside Mount Druitt Police Station in Luxford Road," police said in a statement.
"The man was treated at the scene before being taken to Westmead Hospital in a serious condition. An investigation is underway into the circumstances surrounding the incident."
Nine News reported that the man shot was allegedly involved in an incident in which guns were stolen from St Marys on February 14.
About 8:30pm on February 14, an unknown man entered the club on Power Street and broke into two gun lockers.
The man stole two firearms before leaving the premises and walking to a vehicle which was parked across the road. The vehicle was then driven from the scene at high speed.
A review of records at the gun club has revealed that both firearms were .22 calibre rifles. It was previously thought that one of the firearms was a pistol.