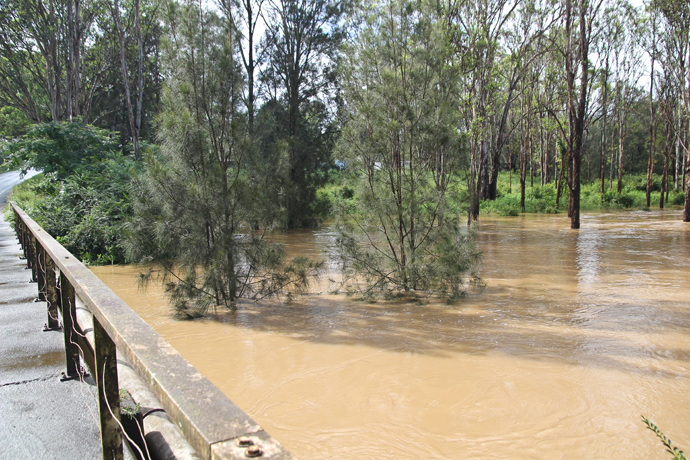 Minister for Emergency Management, Robert McClelland, has announced that the Australian Government is providing natural disaster assistance to western Sydney communities hit by storms and flash flooding in February.
Mr McClelland said that assistance is being provided through the Natural Disaster Relief and Recovery Arrangements (NDRRA), jointly funded by the Commonwealth and States, to the Penrith and Hawkesbury City local government areas of western Sydney.
Mr McClelland praised the efforts of local councils and the State Emergency Services in responding to and cleaning up after this event.
Under the NDRRA, Emergency Relief Assistance is available to cover a range of expenses incurred in the immediate aftermath of an emergency.
Assistance includes:
* personal hardship and distress assistance
* concessional interest rate loans for small businesses and primary producers
* transport freight subsidies for primary producers
* restoration or replacement of essential public assets, and loans and grants to Churches, Voluntary Non-profit Organisations and Sporting Clubs
Individuals suffering from personal hardship as a result of the flooding may be eligible for emergency assistance. Information regarding the disaster assistance schemes that have been made available under the NDRRA can be found on www.emergency.nsw.gov.au.
"These payments are a demonstration of the Commonwealth and NSW governments' commitment to helping disaster affected communities with their recovery," Mr McClelland said.
"Both the Commonwealth and NSW governments are committed to assisting individuals, families and communities affected by disaster events.
"The Commonwealth Government will continue to work closely with the NSW Government to ensure affected councils have the support they need."