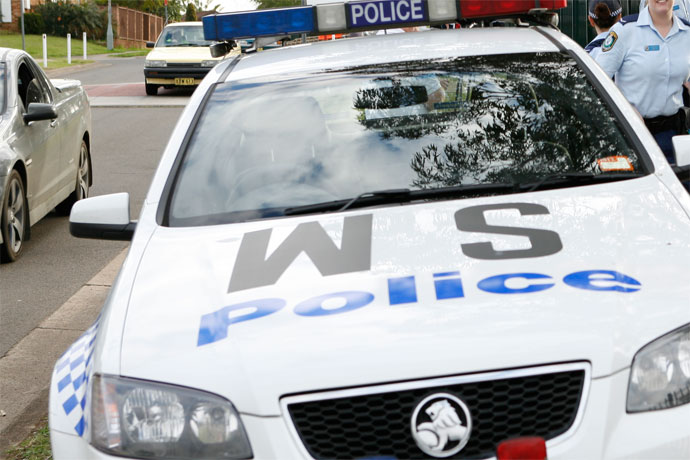 Police are appealing for information following a shooting in St Clair.
About 1.20am yesterday, police were called to a house on Melville Street, St Clair, following reports of a drive-by shooting.
Police were informed about the incident about 11.30am yesterday (Sunday 5 February 2012), by a local resident.
Upon arrival, police attempted to determine the circumstances of the incident, however the resident of the house was initially uncooperative.
Police established a crime scene which was subsequently examined by forensic specialists.
Damage consistent with bullet holes was located in the exterior of the front of the house.
There were no injuries as a result of the incident.
Officers attached to St Marys Local Area Command and officers attached to Operation Spartan are investigating the circumstances surrounding the incident.
Anyone with information in relation to the incident is urged to contact St Marys Detectives or Crime Stoppers on 1800 333 000.