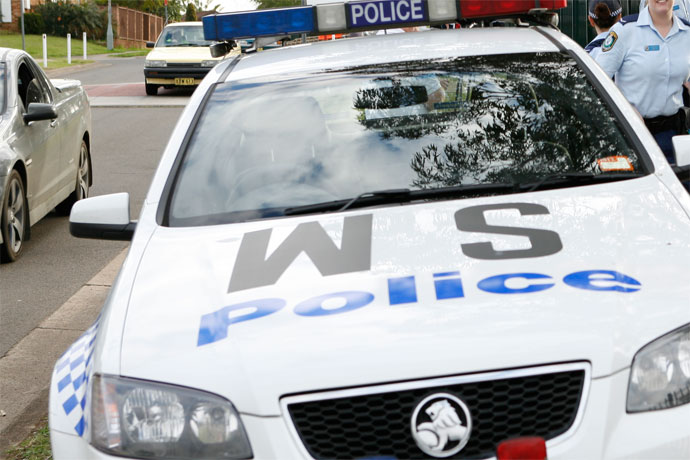 Police are investigating the assault of a 20-year-old man from Cranebrook.
About 2.20am on Saturday, January 28, the victim drove passed another car that had been pulled over by the police and he made gestures at the group inside the car.
When the victim stopped his car on Memorial Ave, Penrith, he was approached by the group pulled over by the police.
The group allegedly beat his car with a metal rod, before punching the victim in the face.
Anyone with information should contact Crime Stoppers on 1800 333 000.