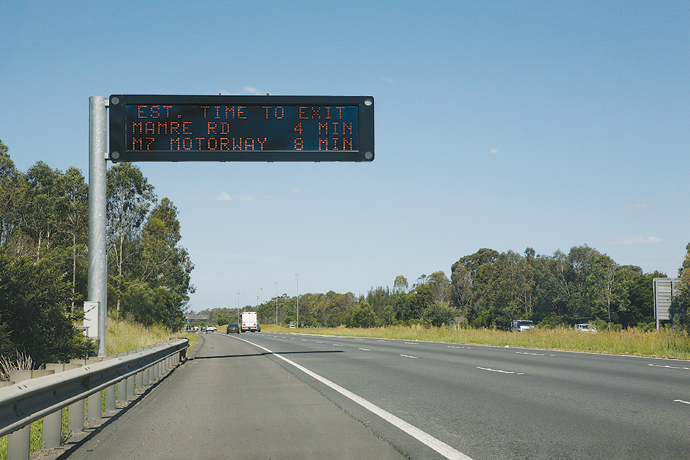 Claims from metropolitan media that the NSW Government has dumped the M4 East extension are wrong, Member for Penrith Stuart Ayres said today.
"No decision has been made to axe the M4 East extension," Mr Ayres said.
"At this stage there are a number of 'missing link' projects on the table and Infrastructure NSW is yet to announce which of them will be built first.
"This Government was elected on a plan to take the politics out of infrastructure spending – we are going to allow the infrastructure experts to determine which project we need most to meet Sydney's transport needs.
"The NSW Government will begin work on one of the State's major road projects during its current term of office.
"Despite the importance of the M4 East project the Federal Labor Government decided to take $270 million of its money and reallocate it to Pacific Highway upgrades, leaving $30 million for planning and development works to be progressed on the M4 Extension."
For more information on Infrastructure NSW, and its independent Board of Directors please visit http://www.infrastructure.nsw.gov.au/.