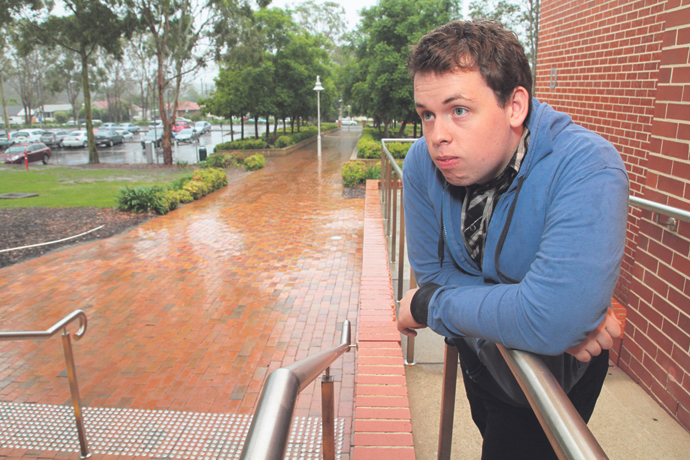 The University of Western Sydney (UWS) is attracting more high achievers, according to Pro Vice-Chancellor of Education, Professor Kerri-Lee Krause.
The university sent out their offers to prospective 2012 students last week and already have seen startling growth in its engineering, arts and health science program at the Penrith campus.
"We are definitely on a growth trajectory," Prof Krause said.
"In the Penrith area, health sciences, occupational therapy and engineering have all seen increases in the number of first preference listings from students across the state."
The number of students listing the local university as their first preference has risen by 2.5 per cent on last year's figures.
The university's growth has also been bolstered by the Federal Government's decision to offer an unlimited number of commonwealth-supported placements.
"UWS has a strong growth trend and we are looking at hiring 100 new staff each year for the next five years to support this growth," Prof Krause said.
"This is really important for the people of Penrith and St Marys, who now will have more opportunity to gain tertiary qualifications."
Benjamin Clark is one such student who is taking advantage of the additional placements on offer at UWS.
After graduating from Penrith High School and attaining an ATAR of 94.65, Mr Clark enrolled in a combined Bachelor of Arts/ Bachelor of Laws at the Parramatta and Penrith campuses.
"I chose Arts/Law because it included a broad range of arts subjects that could cater to my interests while simultaneously allowing me to pursue a career in law," Mr Clark said.
"UWS has always been a reliable option and being local makes it more easy to navigate."