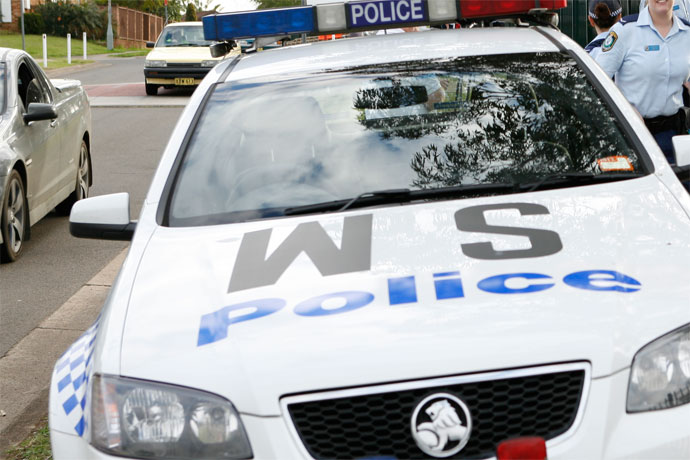 Police are looking for a man who has injured a Berkshire Park resident with an air rifle.
The Berkshire park man was mowing his lawns at 6.50pm on January 5 when he felt a sting on his hip.
He heard the sound of a rifle being shot and realised that he was injured.
When the man looked around, he saw a man in nearby bush holding an air rifle.
When the Berkshire Park man approached the man and questioned him, the man fled the scene.
He is described as being 20 to 28-years-old, with olive skin and 180-185cm tall.