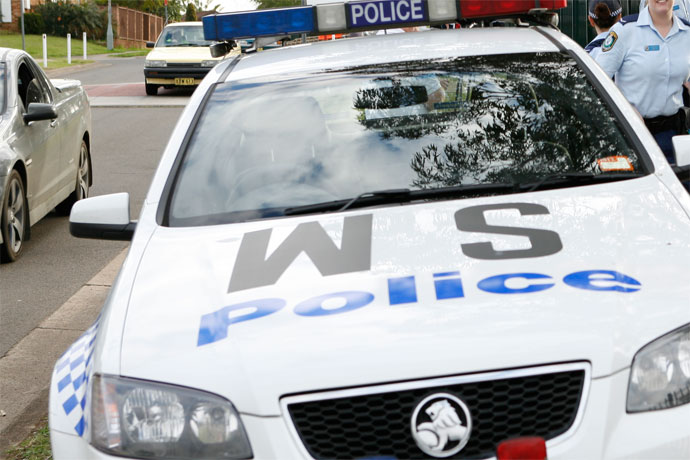 Police have arrested a man who escaped from a correctional facility at Parklea at Kingswood.
Police were alerted that two men, aged 20 and 22, had gone missing during a routine check at the correctional centre about 9.30pm on Sunday, January 1.
Quakers Hill Detectives started a search for 22-year-old Korri Schmutter and 20-year-old Kyle Prendergast.
Both men were serving community supervision orders within the Parklea Compulsory Drug Treatment Centre.
About 1.30pm on Thursday, officers from St Marys Local Area Command saw a man matching Mr Schmutter's description walking along the Great Western Highway at Kingswood.
He was arrested without incident and taken to Penrith Police Station to be charged.
Meanwhile, police are urging the community that one of the escapees is still missing.
Kyle Prendergast is described as being of Pacific Islander appearance, about 172cm tall, 70-75kg, with a medium build, short black hair, and brown eyes
He was last wearing prison greens.
Police warn the public not to approach him.
If anyone has any information relevant to the investigation, they are urged to contact Quakers Hill Police or Crime Stoppers on 1800 333 000 immediately.