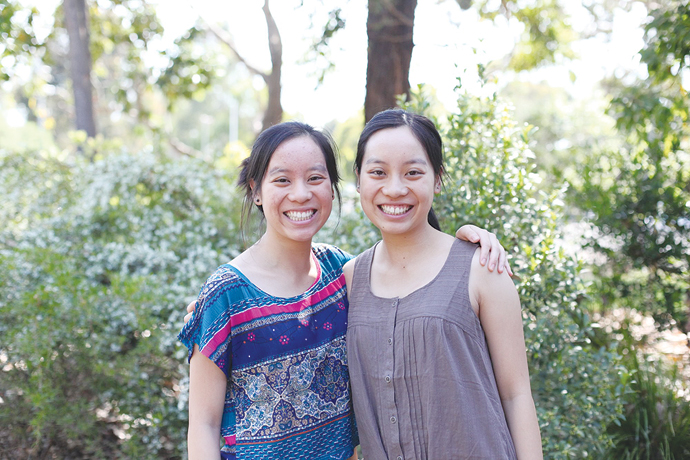 If the wait for Higher School Certificate (HSC) results seems long, spare a thought for International Baccalaureate (IB) diploma candidates who only received their scores last Wednesday.
Students from St Paul's Grammar School in Penrith who completed the IB, instead of the HSC, are now able to celebrate their strong results.
Sally Andrews of South Maroota and Atalaya Ferrari of Hazelbrook both attained IB scores of 43 out of a maximum possible 45, which equates to an Australian Tertiary Admissions Rank (ATAR) of 99.60.
Other top-scoring St Paul's students include school captain, Paul Mitchell, from Orchard Hills who scored 42 (ATAR 99.20) and twins Feili and Feiya Zhang from Glenmore Park, who both received an IB score of 41 (ATAR 98.70).
"It is again a joy not only to see such strong results, but to see a number of students across the group exceed their expectations," said the school's Principal, Paul Kidson.