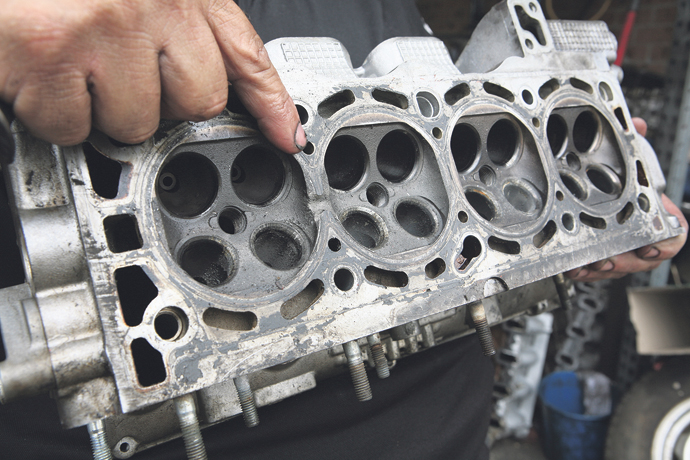 There will be less choice but higher prices at the petrol pump come July this year, with regular unleaded petrol to be replaced with ethanol blends or E10, which is already currently available.
In 2009, the then state Labor Government legislated the Biofuel (Ethanol Content) Amendment Act 2009, which requires all regular grade unleaded petrol to be E10 from July 1, 2012.
Premium octane 95 and 98 will still be available at the bowser.
This week, NSW Premier, Barry O'Farrell, confirmed that the ban on regular unleaded petrol would come into effect, despite recent advice from Energy Minister, Chris Hartcher and the ACCC.
"At the end of the day government is paid to make decisions that are in the best interest of the public and we believe that this policy is and that's why the decision was made," Mr O'Farrell said.
But Opposition Leader, John Robertson, is calling for the ban to be delayed a further 12 months.
"The Premier's decision to ban unleaded petrol will see up to 746,000 motorists and a further 92,000 motorcyclists pay an extra $500 per year at the petrol pump," he said.
But for local engine reconditioner, Ed Spagnol of Edmargs Engine Reconditioning, the cost to families will be greater than rising petrol prices.
"Many lawn mower and wiper-snipper manufacturers say that the warranty will be void if E10 is used instead of regular unleaded which means families and landscapers will have a significant cost added to yearly bills as the government is forcing them to use premium petrol," Mr Spagnol said.
For cars manufactured prior to 2006, the situation is not much brighter.
"Running E10 is like putting ball bearings through your motor, it can melt pistons, destroy head gaskets – the number of head gaskets that have been damaged by E10 has increased over 100 per cent," Mr Spagnol said.
"There will be people leaving their cars on the street because mechanics are not going to be able to offer warranties to cover E10 damage."