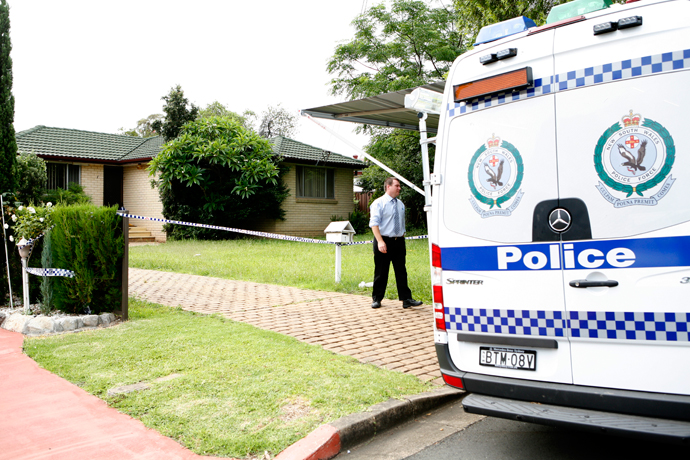 A two-year-old boy has been found dead inside a house at Cambridge Park.
Police are still investigating the situation, but have confirmed this afternoon that initial inquries indicate the boy's death may not be suspicious.
Police and emergency services were called to the Melita Road house at around 7.45am this morning. The toddler was deceased at the time they arrived.
Police have established a crime scene and specialist forensics officers were called in.
It is understood that the boy may have been staying at his grandmother's home.
St Marys detectives say investigations will continue, and they'll wait until the results of crime scene analysis and post mortem examinations are in before making any further comment.