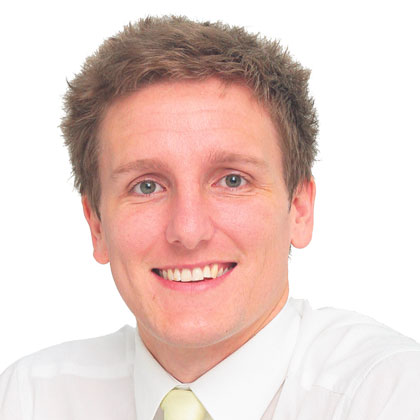 For many people, including me, the end of the year means shopping for last-minute gifts, trying to catch up with everyone to celebrate another year, and working hard to desperately kick all goals before the office closes.
That's why along with your shopping list and New Year's plans, you should also be making a list of tasks to complete before the year's end, and checking it twice.
Here are some things I think should be on your list.
Reserve cash for taxes. It's important to remember that even if you've had a good year, cash is not the same as profit. You don't want to get hit with a big tax bill that's going to hurt you.
Have your filing system down pat. Along with the cash supply, you want to have all the right documents in place for filing taxes.
Eliminate insurance headaches. Make sure you're covered and up-to-date.
Review your suppliers. You may be paying more than you have to for various suppliers. In today's market, cloud computing and software can you save a lot.
Plan. Don't forget about the big picture while you're taking care of the day to day. You need to have a vision for the future.
The questions aren't always easy to answer but I've found most business owners just need to talk to someone about it to gain reassurance before they put it down on paper and that is fine.
I'd like to wish all of you a Merry Christmas and I look forward to seeing you in 2012.