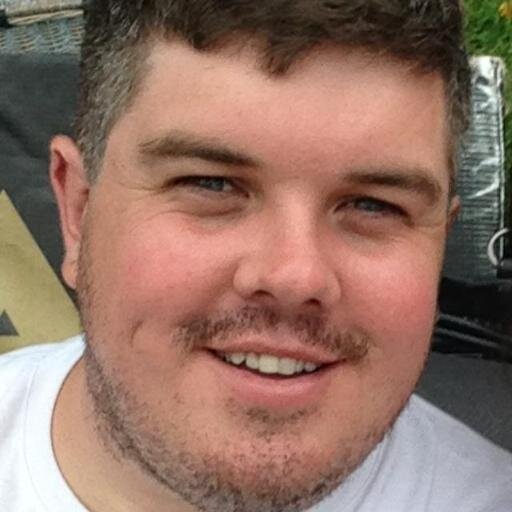 Julia Gillard made a list, checked it twice, found out who's been naughty and nice and then went about shuffling the deckchairs on the Titanic.
The pre-Christmas re-shuffle of the Federal Cabinet had journalists in Canberra wetting their pants with excitement on Monday, but for most of us it was a giant yawn.
Thankfully Steven Conroy – the Minister in charge of Australia's broadcasting standards – added some humour to the week by accidentally dropping the F-Bomb live on national television.
The irony brings more than a smile.
"In terms of sovereign risk, I love the debate about sovereign risk," he said.
"I have seen a new definition of sovereign risk, it is asymmetrical.
"If a tax goes up, God, that is sovereign risk. But if a tax goes down, f—ing fantastic."
It created a tiny storm on Tuesday and it was noted by some that the next program on the schedule was the G-rated 'Meerkat Manor'.
Still, that should matter little.
Any child watching the National Press Club clearly has serious problems and hearing the f-word is unlikely to cause any further damage.
Who knows what re-shuffles are really about.
In modern-day politics, they are often more about saving face and PR then they are about raw ability.
In this case, Ms Gillard has actually expanded her cabinet by two. That's what we need – more politicians in Cabinet!
According to reports in the News Limited press, sources say that the Prime Minister was prevented from going as far as she wanted with her re-shuffle.
She was apparently blocked from removing Robert McClelland from Cabinet and shifting Peter Garrett sideways.
Apparently, several senior NSW ministers stepped in late on Sunday to save both men from being dumped.
Ah, the merry-go-round of politics.
What was that word I just said? Ability. Call it talent, even.
Whatever the exact word, it doesn't really matter in Canberra.
Ms Gillard is the boss. I say let her choose who she wants to be by her side, because at the end of the day she wears much of the criticism directed at certain ministers and portfolios.
Allowing party tensions and factions to rule the government is never going to have a good result, though it probably happens more often than we realise.
Is Peter Garrett a good education minister? Does that question even get asked, or is it all about pleasing others within the party and making sure the numbers all add up?
There's some solid performers in the new-look Cabinet, including Tanya Plibersek who I've had the pleasure of meeting a couple of times and seems to be a genuinely good performer.
She takes on health, a portfolio often in the headlines but equally as often burdened by the state ministers in terms of serious on the ground issues.
Nicola Roxon is the new Attorney-General, and I think she's proven to be a solid performer over the last couple of years.
But there's plenty of names and faces who raise an eyebrow, including none other than the former Prime Minister, Kevin Rudd.
Mr Rudd holds all the aces in the ongoing battle over whether or not he'll challenge Ms Gillard for the top job.
He may not challenge at all, and just watch the speculation eat away at Ms Gillard, who he clearly still harbours some resent for given his knifing last year.
He could challenge knowing he has the numbers, and hence produce a remarkable political comeback.
Or he could challenge even if he didn't have the numbers, just to throw some fuel into the fire.
There would be no love lost between Mr Rudd and Ms Gillard.
The old saying keep your friends close but your enemies closer may indeed be the right tactic from Ms Gillard, who won't be dumping Mr Rudd from his Foreign Affairs portfolio any time soon.
One thing is certain, 2012 politically will not be the calm before the 2013 election storm.
Because if you think Mr Rudd and Ms Gillard are done with each other yet, you'd be sadly mistaken.