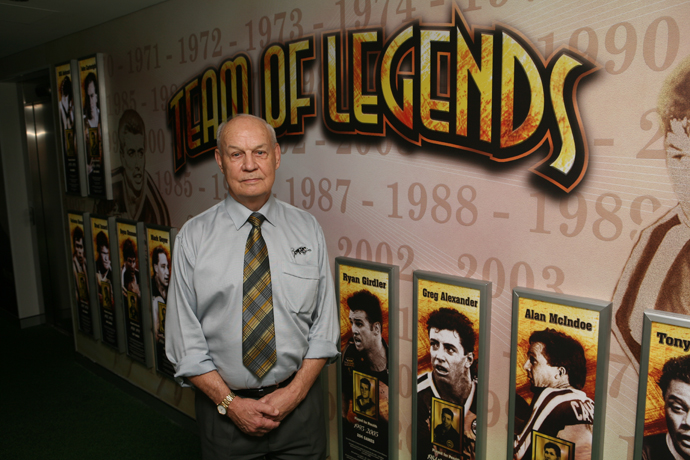 The Panthers Group today announced that the current Board of the Directors has been re-elected for a further two-year term.
When voting closed at 5pm on Saturday, December 3, the Board, comprising Chairman Don Feltis, Deputy Chairman John Hiatt, OAM, Deputy Chairman Terry Heidtmann, Greg Alexander, Keith Rhind, OAM, Kerry Lowe, Brian Fletcher, Denis Merrick and Stephen Robinson, was re-elected.
Chairman Don Feltis said the result was "a real vote of confidence in the Board and its ongoing work for the Panthers Group".
"On behalf of the Board, we would like to extend our gratitude to our club Members who have voted for us in such overwhelming fashion," Mr Feltis said.
"It is a great honour for the Board to receive this strong level of support.
"Like the rest of the club industry, Panthers has faced some challenging periods in recent times, but we believe we are now heading in the right direction.
"The election result means the Board can now continue working for the future of Panthers and be focused on initiatives which are driving best outcomes for the Group."