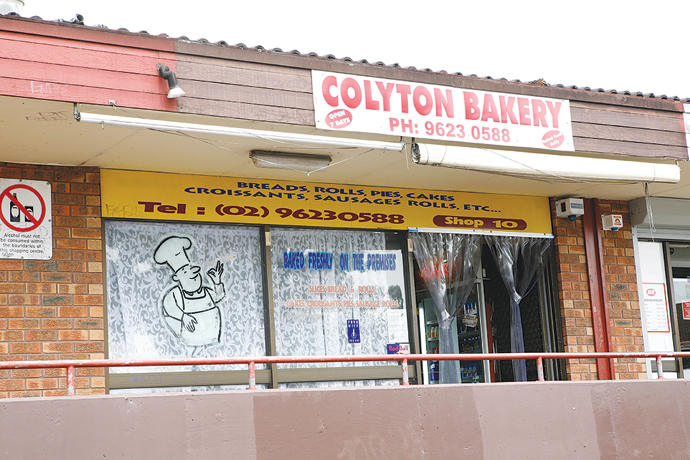 The community can be assured that Penrith City Council is looking after their health with the successful prosecution of the proprietor of the Colyton Bakery for 11 offences against the Food Act 2003.
Penrith City Mayor, Greg Davies, said Council's food inspection program was an essential service that helps keep our community safe from food poisoning.
"Council inspects all retail food places across the city and the vast majority do a fine job of keeping their premises clean," he said.
"In the very small number of cases where businesses fail to meet food safety standards, Council inspections help expose these risks and ensure customers' safety."
Council officers' inspections of Colyton Bakery revealed a number of breaches, which included problems with pest control, cleanliness, protection of food from contamination and hand washing.
"The Colyton Bakery standards were totally unacceptable and the owner has been fined $40,000," Cr Davies said.
"The court took into account the defendant's prior conviction and the significant risk to public health and safety with the failure to maintain the premises to a satisfactory standard."
The same defendant was prosecuted in October 2008 for four offences and was fined $8,000.
Acting CEO of the NSW Food Authority, Craig Sahlin, thanked the Council for taking strong action in response to these further breaches.
"NSW consumers are entitled to expect that the food they buy is safe," he said.