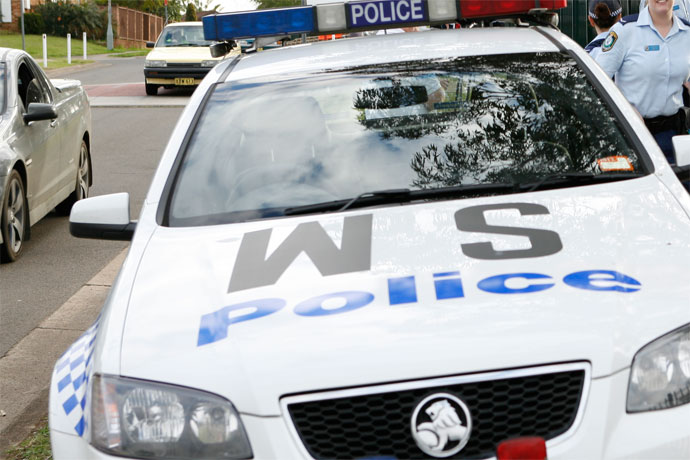 Penrith Police are appealing for witnesses after a 12-year-old girl was assaulted at about 7.40pm on Thursday, December 15.
The young girl was walking home with two friends along The Crescent, Penrith.
As a result of the assault the young girl received a cut above her right eye, which required some treatment at hospital. The offenders are two females in between 20 and 35.
The first one was described as Caucasian, 155-160 cm tall, skinny with fair skin. She had orange brown long hair tied up in a messy bun and was wearing a pink singlet top and dark blue jeans.
The second female was Caucasian, 155-160cm tall, skinny to a medium build with long brown hair and was wearing a white top and dark pants.
If anyone has any information could they please contact Penrith Police on 4721944 or Crime Stoppers 1800 333 000.