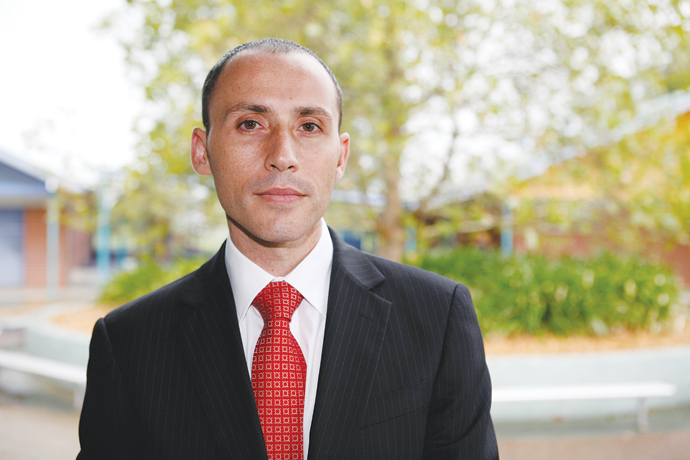 Politicians and big businesses often cop a lot of flack for not really caring for the little guy.
So in an attempt to find out how much our pollies and industry leaders really care about our local community and what we have to say, the Weekender set up a simple test to measure response times.
The Weekender sent out general enquiries from a fictitious email address last Thursday to see how quickly our politicians and leading companies get back to their constituents and customers.
What we found was surprising.
Federal Lindsay MP David Bradbury's office was the first to reply to our email, sending a response email within an hour of the original enquiry. They even sent a follow up email the next day.
We got two responses from the office of Liberal MP Penrith Stuart Ayres within two hours of the initial contact.
MP for Mulgoa, Tanya Davies, personally sent back a lengthy reply three and half hours after our enquiry.
Obviously Optus' 24 hour call centres were in action when we got a response the next day at 6.58am.
And by the end of Friday afternoon Telstra and Senator Marise Payne's office had flicked through their responses to our questions.
We can also confirm that Penrith City Mayor, Greg Davies, replied the following Monday with a detailed response about Christmas celebrations in the region.
Londonderry MP Bart Bassett also sent a response through to our enquiry.