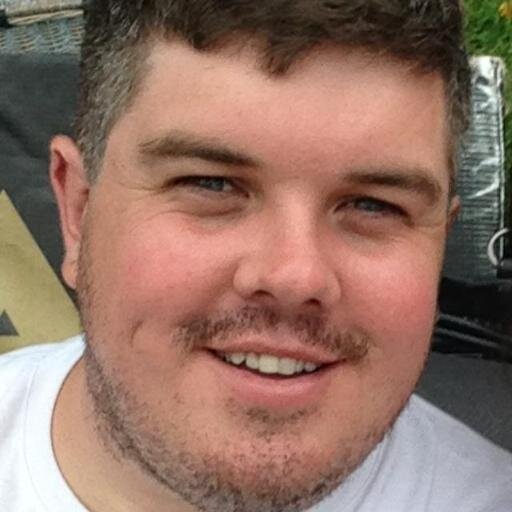 Sometimes in politics, being in Opposition is not so bad.
After all, you get to complain about everything and blame the Government of the day, without any real consequence.
That is until you are suddenly in Government and what you said in Opposition now very much means something.
The issue out at Kemps Creek in relation to waste from Hunters Hill has reared its head again, as you would have seen via Emily Crane's story on page three of this week's paper.
Make no mistake, this is a story of huge proportions in this area and threatens the integrity of the State Government, not because of what decision may be made now, but because of what was said when the Coalition was in Opposition.
You may remember during the lead-up to the State Election that a Sunday newspaper revealed the then-Labor government was planning to move 6,000 tonnes of radioactive waste from Hunters Hill to Kemps Creek.
It was stopped in its tracks when a strong community campaign gained so much momentum, that then-Premier Kristina Keneally virtually had no other option. But now, it's back on the agenda.
I was somewhat bemused when I read this comment from Premier Barry O'Farrell during the week: "It was Labor who wanted to dump it on western Sydney, yet again it's left to my government to clean up their mess."
Sorry Barry, no dice.
About a year ago, Mr O'Farrell said this about the issue: "To dump it in western Sydney is stupid, it's a threat and it's not the way any Government ought to be behaving."
Yes, Labor wanted to dump it in western Sydney.
But Labor also listened to community concern and to the campaign of Mr O'Farrell when he was Opposition Leader, and cancelled the idea.
Which means the "mess" he now has to clean up is partly his own doing, does it not?
Now don't get me wrong – Barry O'Farrell is deservedly the Premier of NSW and the last State Government has left him with quite a headache in many areas.
Labor, particularly during the Rees and Keneally periods, was a shambles that was simply not fit to govern.
But my point here is on the wider issue of when comments made in Opposition come back to bite one's backside because the community actually believed and trusted in what was said and indicated.
Truth is that Kemps Creek may indeed be the only logical place to dump this waste.
It's a shame, then, that the then Opposition didn't research the options thoroughly back when they were so vocal about it and reach such a conclusion.
But then again, the Opposition agreeing with the Government wouldn't have suited the 6pm news, would it?
Mr O'Farrell and Mulgoa MP Tanya Davies still don't want the waste dumped at Kemps Creek.
Their position on that has not changed.
But in Government, they have discovered that it's not as easy to react to an issue as it is when in Opposition.
Now, it's not as easy to simply declare that it won't happen.
Now, there's actually some heavy responsibility attached.
Plenty of people tell me that they don't follow politics anymore because it's all about photo opportunities and false truths.
I've always protested those thoughts because for the last decade I've dealt with politicians on a local, on the ground level and generally found them to be legitimate and caring about the issues that are confronting their community.
Our current crop of local state MPs in the shape of Tanya Davies, Stuart Ayres and Bart Bassett have all proven their true passion for the local area and for getting things done.
But when issues like this one pop up, it's not hard to see why people still attach a stigma to politicians.
This is a major stuff-up and it's a shame, because there is plenty of good work being done in this new Government.
I was ultra impressed that Health Minister Jillian Skinner called a press conference this week to update the public on the status of a backlog of letters being sent to cancer patients.
This was a huge story some weeks ago but had exited the daily news cycle quite quickly, and a weaker Government may have simply let the issue disappear without legitimate follow-up.
This one didn't and it is a credit to Ms Skinner and the Government.
Now, just to prove that this whole 'be careful what you say' thing goes around in circles, Opposition Leader John Robertson is now part of the fun.
"If radioactive waste isn't good enough for Hunters Hill, why is it good enough for Kemps Creek families?" he declared this week.
Not sure, John, but you'd probably have some records that indicate why, given your party originally came up with the plan.
Eh, it'd all be a knee-slapping laugh if it wasn't so serious, wouldn't it?