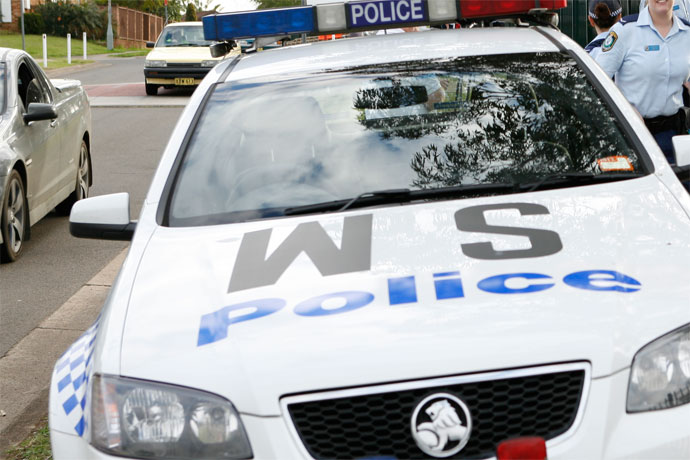 A man has been arrested after police observed the 49-year-old from Hobartville place a suspicious object in his mouth.
Police were patrolling Pendock Road in Cranebrook last Thursday, October 6, around 1.15pm when they saw the man swallow an object.
When police approached the man he spat out a clear bag containing amphetamines.
He was charged and will face Penrith Court on October 21.