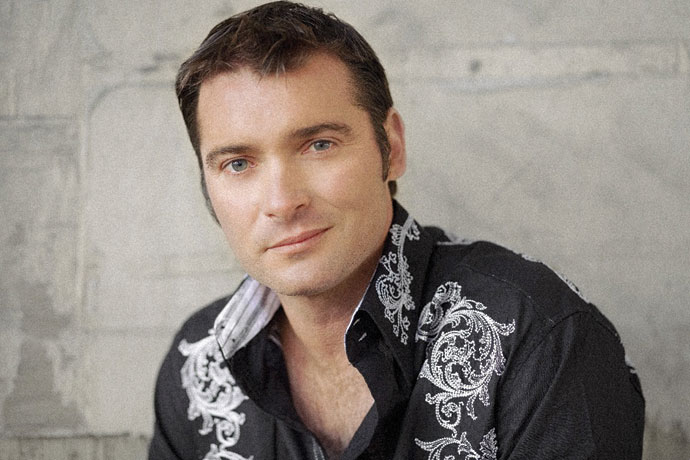 The Australian country music scene has been very healthy for many years and it's largely thanks to talented artists like Adam Brand, who is considered country music royalty not only in Australia but also across the globe.
Adam is one of this country's most successful recording artists with a sales history of over half a million CD's and DVD's. He has also won an impressive 12 Golden Guitar awards and has been voted CMC (Country Music Channel) Oz Artist of the Year every year since its inception in 2007.
Adam is due to rock out the Rooty Hill RSL next weekend before returning to the United States as a special guest on American teen queen Taylor Swift's US tour.
The 'Brandwagon Tour' is set to be very popular, so it's important to get in early to see one of Australia's favourite sons tear up the stage.
Adam Brand performs his greatest and latest hits at the Rooty Hill RSL next Friday, October 14 at 8pm. Tickets are $36 for adults and $26 for children.
To book or for more information call 9625 5500 or visit www.rootyhillrsl.com.au.