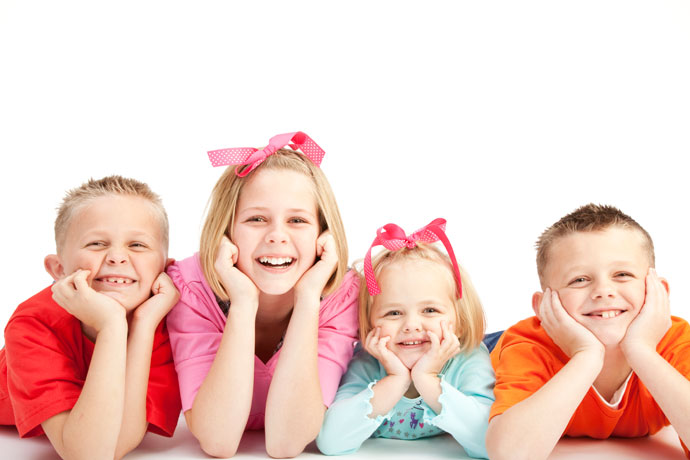 [Advertorial] St Clair OOSH Care has been operating in the St Clair area for over 30 years providing high quality before and after school care and vacation care.
Servicing 8 schools in the St Clair and St Marys areas St Clair OOSH Care provides services for over 120 families. A team of dedicated and qualified staff that includes a full time behaviour therapist are led by an experience and well known director.
St Clair OOSH offers and is well known for the care and service delivery for children with Autism Spectrum Disorders and the support it provides families through its Additional Needs & Inclusion Unit.
In addition to this, St Clair OOSH provides various specific programs such as the having fun learning initiative that provides children with the opportunity to develop life and vocational skills in a fun and exciting setting such as our cooking school, film school or our Knights and Princess' programs.
St Clair OOSH also supports the performing arts, showcasing the children talent in a huge stage show each year now being held at the Playhouse Theatre in December.
To provide the top quality services to the community St Clair OOSH relies heavily on fundraising and community support. Operating as a not for profit service with highly competitive fee rates to make care affordable to families, the service requires external funding to continue to maintain and improve the facilities and equipment as well as to assist in subsiding the shortfall that is left by government Inclusion Support Subsidy, which provides only two thirds of the wages for inclusion support staff.
The community can get behind this service and assist it to continue to offer first class care by attending our fete on the 15th October and purchasing tickets in our gold coast holiday raffle where you could win a family holiday to sea world resort for 4 nights including flights accommodation and entry into sea world and movie world all valued at over $2700.
It's at 158, Bennett Road, St Clair.