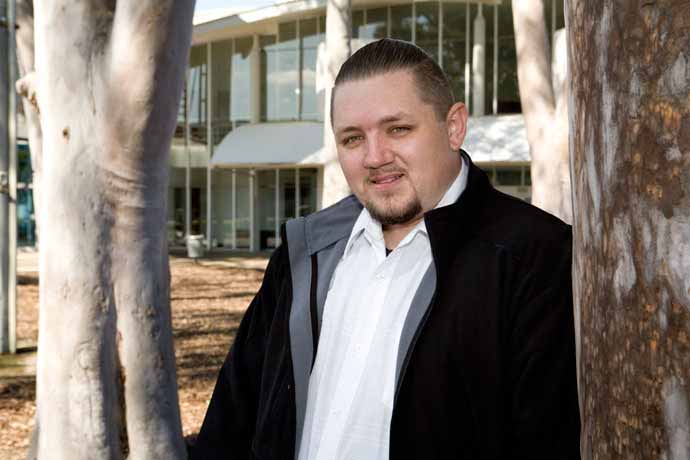 Penrith City Councillor, Marko Malkoc, has been officially kicked out of the Liberal Party after he helped hand out flyers for an independent candidate at the State Election.
Cr Malkoc attended a meeting with the Liberal Party's state executive last Friday, and he was informed later that night via a text message of his expulsion.
He is not allowed to reapply for Liberal Party membership for five years.
"I was expecting it – I had a feeling no matter what I said, I couldn't save myself," he said.
Whilst he was elected to Penrith City Council as a Liberal in 2008, Cr Malkoc said he would remain on Council, but serve as an independent instead.
"I think it's going to shake up Council a lot. It's going to influence a Council matter much more now that I don't have to align with the Liberals," he said.
"I can make decisions now that I believe will be in the best interests of people living in Penrith, rather than what the party says."
On polling day of the State Election, Cr Malkoc said he was only helping out Mulgoa independent candidate, Tony Robinson, because he was told he didn't need to help the Liberal candidate and fellow Councillor, Tanya Davies, in her Mulgoa campaign.